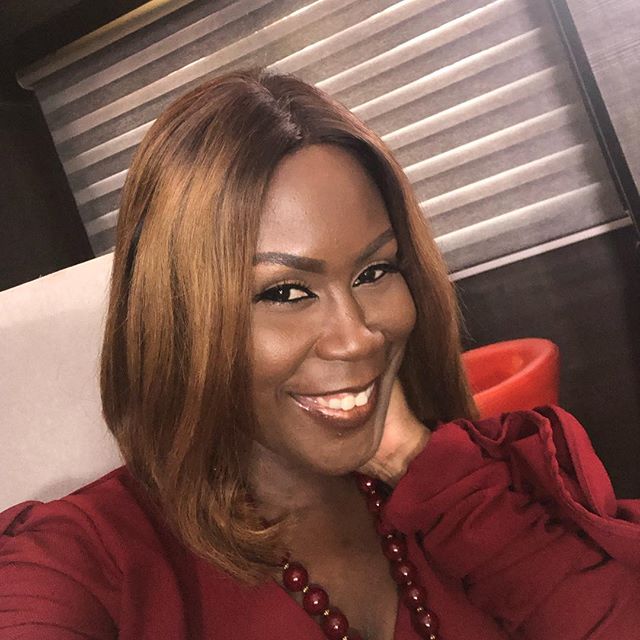 House of Tara ceo, makeup artist and lawyer Tara Durotoye turned 42 today. The mom of 3 lovely boys shared the news on her page.
The motivational speaker wrote:
Yaaaaaaaaayyyy!
Wawuuuuuuuuu!
It's here.
Happy Birthday to me and all my birthday mates here.
Reflect only on the things you are grateful for .
I am counting my blessings ..are you ?
#6thofmarch
#happybirthday
Tara Durotoye's husband Fela Durotoye contested for presidency under his party ANN during the just concluded February elections and lost to the ruling APC.

Load more