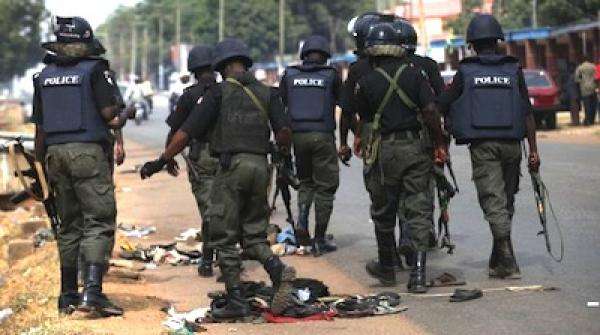 For refusing to pay bribe, a truck driver lost his life after he was allegedly shot by a policeman for refusing to pay a bribe after he had evaded a tollgate.
A Zimbabwean online, Zimlive, reports that the truck driver was shot on Monday night along the Harare-Masvingo road near the Mbudzi roundabout, in Zimbabwe.
Sources who spoke to Zimlive said,
"A truck driver was trying to avoid the tollgate by using a dirt road and he was intercepted by a police officer. The officer demanded a $2 bribe, which is half the price of the tollgate, but a disagreement ensued. The police officer cocked his AK47 and shot the man at close range and in cold blood.
"…Police are deployed to stop vehicles evading the tollgate via the bhinya road (gravel detour), but they instead charge half price to allow passage."
The police is yet to comment on the matter.
-iharare.com

Load more