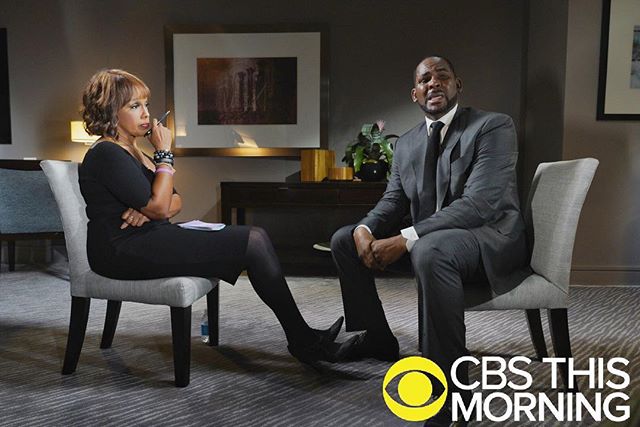 In an interview with Gayle King on CBS this morning, R Kelly has stated that he did not commit all the crimes he's been accused and arrested for.
The singer who was jailed for alleged sexual misconduct with underage girls was recently bailed with $100,000 and told to stay away from women not up to eighteen.
Watch the visual where Kelly says it would be stupid of him to engage in such acts after Gayle asked him if he has ever held anyone against their will, he even shed some tears.

Load more