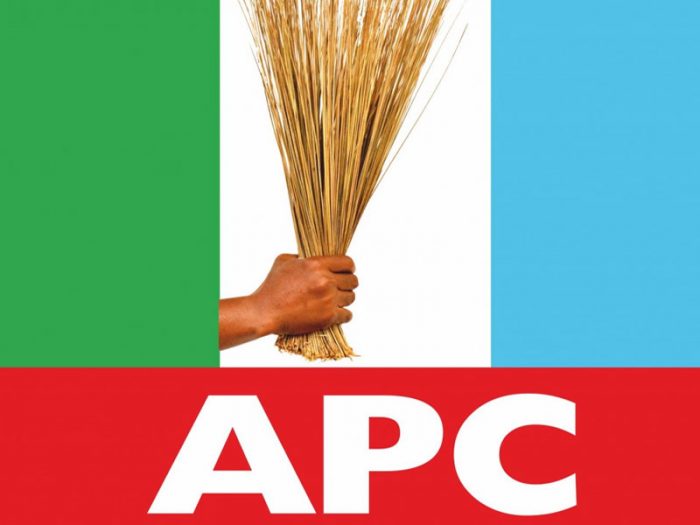 The Yoruba Ronu Leadership Forum has urged Yoruba people to complement Asiwaju Bola Tinubu's efforts at realising Yoruba Presidency in 2023 by voting for the All Progressives Congress (APC) candidates in Saturday's Governorship and State Assembly elections.
The group made the call on Wednesday in a statement by Mr Akin Malaolu, Secretary-General of the forum, which was made available in Abuja.
According to the forum, a vote for APC by the Yoruba is a step toward achieving Yoruba Presidency after President Muhammadu Buhari's second term.
"A vote for APC is to confirm our desire for the 2023 presidential bid.
"Second, it is to give honour to Tinubu- a leader who has made a difference in many areas that offered dignity and advantages to the Yoruba people.
"The coming Saturday election should be seen as an event of national importance by the entire Yoruba people.
"Tinubu had displayed both the desire and energy to lead the Yoruba people and we can all see his usefulness at the national and local levels, " it said.
The forum also said that it was Tinubu's desire to make all states in the South-West attain economic integration.
It urged members and supporters of Yoruba race including students, housewives, artisans and traders to go out early to cast their votes.
"Vote all governorship and house of assembly candidates in the South-West and in honour of the noble steps and ideals of Tinubu on Saturday.
"We should carry out door-to-door campaign to endear this great leader into the hearts of our visitors and everyone around our vicinity.
"The incursion of Peoples Democratic Party (PDP) back into the South-West must be halted at this polls.
"PDP and its leaders have not shown any desire to change from their many ignoble deeds and today, we can all see that they have made a virtue of their evil doings.
"Yoruba Ronu members in the whole of South-West including those of them in Kogi and Kwara must reach out to all eligible voters to vote APC candidates in the polls," the group said.

Load more