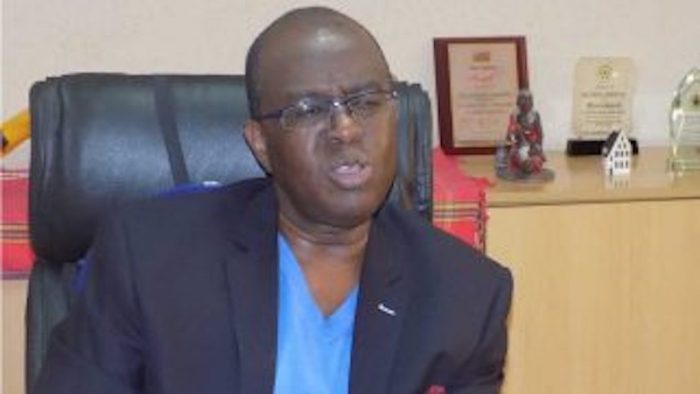 NECA's Director-General, Mr Timothy Olawale, spoke on the implications of the president's re-election on businesses, at a stakeholders' meeting in Lagos.
According to him, the organised private sector expects the Presidential Enabling Business Environment Council to step up the fulfilment of its mandate and implementation of the Ease of Doing Business policy.
He claimed that the first four years of the administration recorded stifling of businesses by some regulatory bodies, saying that it led to loss of jobs.
"As the president was making efforts to ease the challenges of doing business, some regulatory agencies were stifling businesses.
"These agencies are discouraging entrepreneurial propensity of small and medium scale entities, and inadvertently creating the environment for job loss,'' the director-general said.
Olawale said that the government had shown a sustained commitment to the implementation of the Economic Growth Recovery Plan, urging it to continue.
He said that the administration should also continue to focus on the different social investment programmes such as the trader-moni, as well as deepen its engagement with the private sector through the quarterly Presidential Forum.
According to him, there should be quick passage and implementation of the 2019 Budget, as business decisions are tied to the budget.
The NECA chief said that efforts should be made to revive moribund industries, support struggling enterprises, create a responsible regulatory regime and focus on inclusive growth for the development of the nation.
He noted that the presidential election had come and gone, urging that it was time to let governance take the centre stage.

Load more