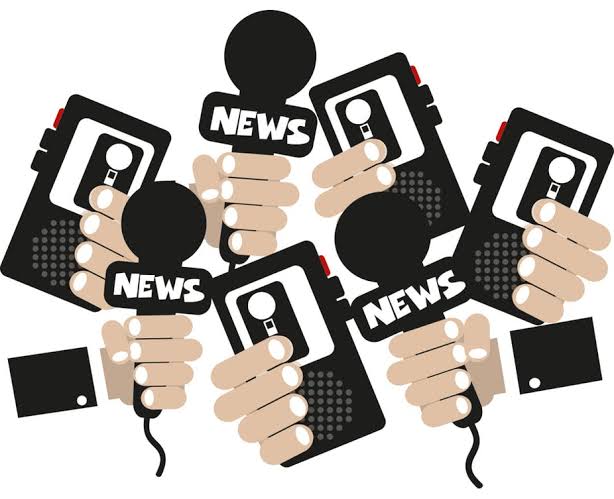 Some journalists in Adamawa on Thursday observed "Media Peace Day Declaration" by staging a peace walk and rally for violence-free governorship and house of assembly elections on Saturday.
Speaking after the walk that took the journalists round some major streets in Yola, Alhaji Umar Dankano, the Acting Chairman of NUJ in Adamawa, said the peace work was organised in collaboration with "Search For Common Ground (SFCG)", a U.S. based international NGO,
Dankano urged all stakeholders to work toward hitch-free elections.
"We declare that we stand for peace and will work to ensure that there is no bloodletting before, during and after the exercise.
"From every part of Adamawa, all stakeholders – political parties, politicians, the electorate, security operatives and the INEC – are hereby enjoined to allow peace be their watchword during the exercise and beyond.
"We must put Adamawa and Nigeria first in all that we do so that we can entrench sustainable peace in our state."
Also speaking, the Adamawa Coordinator of SFCG, Mr Abubakar Mustafa, said the organisation was committed to peace promotion and would continue to partner like-minds as NUJ in that direction.
Mustafa lauded the people of Adamawa for the peaceful Presidential and National Assembly elections.
He, however, said that there were skirmishes during celebrations after the winners were declared for the presidential election in Adamawa, a development, which he said, was unfortunate and should be avoided during the oncoming polls on Saturday.
Mustafa called for peace during and after the elections.

Load more