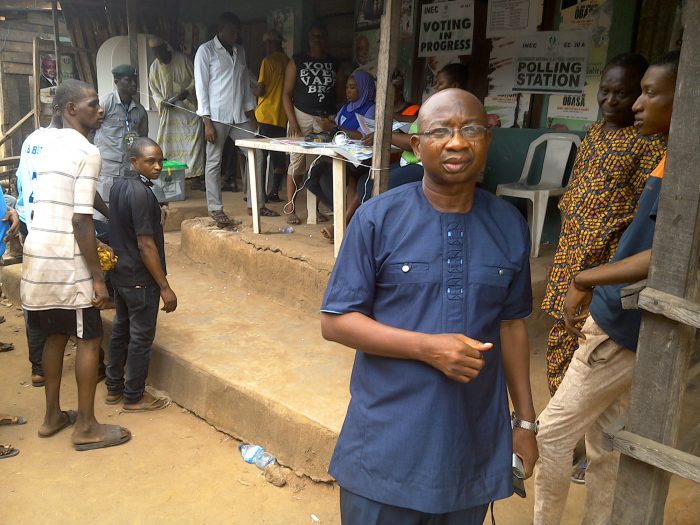 By Isa Isawade
Hon Jubreel Ayodeji Abdulkareem was born in Agege almost five decades ago to Alhaji and Alhaja AbdulKareem. He had his early education at Bishop Oluwole Memorial Primary School, Agege between 1971 and 1977. He then proceeded to Arabic and Islamic institute, Markaz Agege for his lower and higher school certificates between 1977 and 1984. He sat for the General Certificate Education, GCE (O levels) in 1987. He thereafter proceeded to the Lagos State University and University of Lagos to obtain diploma and higher diploma respectively.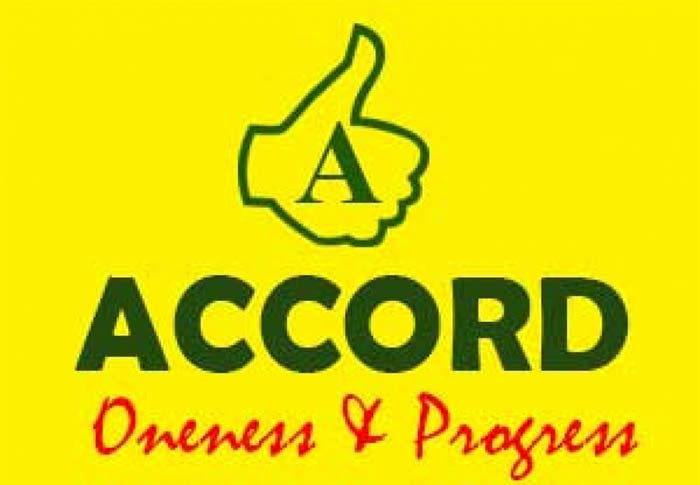 His determination to achieve the mandatory 5 credits for the purpose of pursuing a degree programme saw him sit as a private candidate for West African Senior School Certificate examination (WAEC) at Deniz Secondary School, Agbado in 2004, after which he got admitted to Olabisi Onabanjo University Ago Iwoye through direct entry in 2005 and graduated with a BSc. degree in Cooperatives & Business Management in 2008.
Still eager for more academic laurels, he proceeded to the Lagos State University in 2012 for his Master's degree in Public Administration and graduated in 2014. He is currently doing another Master's degree programme in Legal studies at the same University.
Jubreel started his career as a young teacher, first at Oke-Ira Grammar School and later at Agidingbi Grammar School, Ikeja taking the students in Arabic and Islamic studies between 1984 and 1990. He also worked briefly as sales representatives and later Manager to Draco Nigeria Limited between 1990 and 1991.
As a son of the popular businesswoman, Alhaja Toyibat Kareem of Agege main market (popularly called Iya Gambi Alawo) and one who has learnt the art of trading, in 1991 he ventured into full time business and became a successful businessman. He was the Chairman/Executive Director of J.A Kareem Nig. Enterprises Limited till year 2000.
In 1998, he decided to go into the tough terrain of politics, after wide consultation with his people, to contest for the position of Agege Federal constituency in the House of Representatives, Abuja. He stepped down for another candidate in line with the wish of leaders of his party, Alliance for Democracy (AD).
He was later appointed the Supervisor for Health and Environmental Services, Agege Local Government in year 2000, a position he held until 2002. In October 2003, he was appointed as the Deputy Executive Secretary, Agege Local Government by the then Governor Asiwaju Bola Ahmed Tinubu and was also given the portfolio of the Supervisor for Works and Housing.
In March 2004, he contested alongside Hon. Rotimi Adesina to win the position of the Vice Chairman, Agege Local Government on the platform of Alliance for Democracy (AD) and also doubled as the Supervisor for Education. He served a successful tenure as Vice Chairman/Supervisor for Education till March 2007.
He later contested and won the seat of the Executive Chairman, Agege Local Government on the platform of Action Congress (AC) in 2008 and was sworn in by the then Governor of Lagos State, Mr. Babatunde Raji Fashola on the 29th day of October 2008.
Agege Local Government witnessed massive infrastructural development in Roads construction and rehabilitation, health centers construction and rehabilitation, Schools construction and rehabilitation, sinking of boreholes in all the wards of the Local Government, improvement of the environment, empowerment of youths through sponsorship of sporting activities, procurement of GCE forms and giving bursary to indigent students. He also empowered women through poverty alleviation programmes and many more to the extent that his performances were rewarded by the Senate of the Federal Republic of Nigeria in 2009 with the award of the Best Chairman that delivered dividend of democracy the people in Lagos State.
Based on that sterling performance in office, Jubril was re-elected as the Executive Chairman for second term on the platform of Action Congress of Nigeria (ACN) and was again sworn into office by the then Governor Babatunde Raji Fashola (SAN) on the 30th day of October, 2011.
A detribalized Nigerian, Jubril AbdulKareem, popularly called 'Jubi' by his admirers, is widely loved by the Yoruba, Hausa, Igbo and other communities dwelling in Agege. He also interacts freely with people of diverse faiths. He fluently speaks English, Hausa, Arabic and Yoruba languages.
He is reputed to be the longest serving elected chairman of Agege Local Government since its creation. His infrastructural achievements while in office has earned him a sobriquet 'Architect of modern Agege' in his constituency.
Particularly noteworthy is his decision to continue living among his people in Agege because, according to him, he wants his people to always have easy and unfettered access to him.
Hon. Jubreel Ayodeji AbdulKareem is contesting to represent his Agege Constituency 1 at the Lagos State House of Assembly in the Saturday March 9, 2019 general elections on the platform of Accord Praty (AP).

Load more