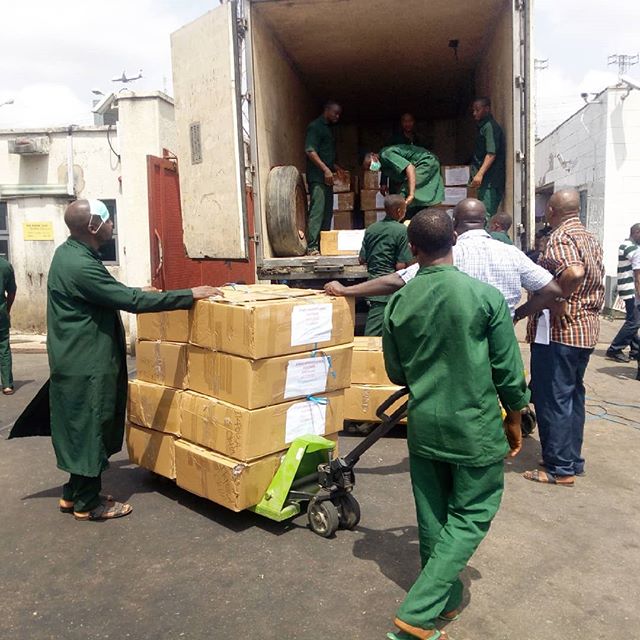 By Jennifer Okundia
17 box of voting materials were today dispatched at the CBN office in Akpakpava, Benin City, to various local government areas in Edo state.
Speaking with journalists today, the voter Education publicity officer Wariowei Timidi said out of the 18 local government areas in the state, only one local government was remaining to receive materials and that the items will be sent out immediately.
Ahead of Saturday's state house of assembly and Governorship elections, Edo state is part of the states which will not be electing a new governor.
Watch the video…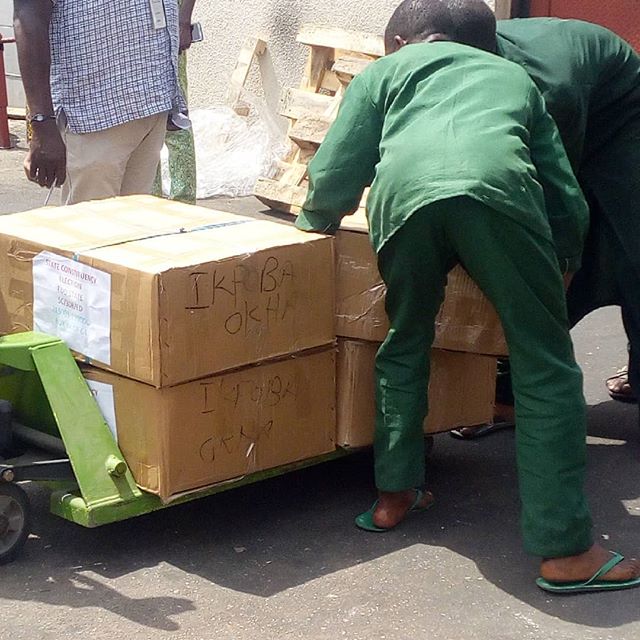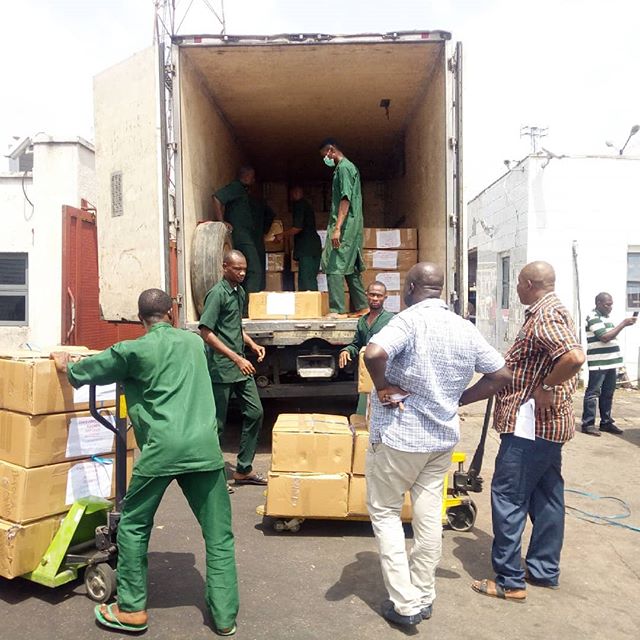 Image Credit: Jennifer Okundia

Load more