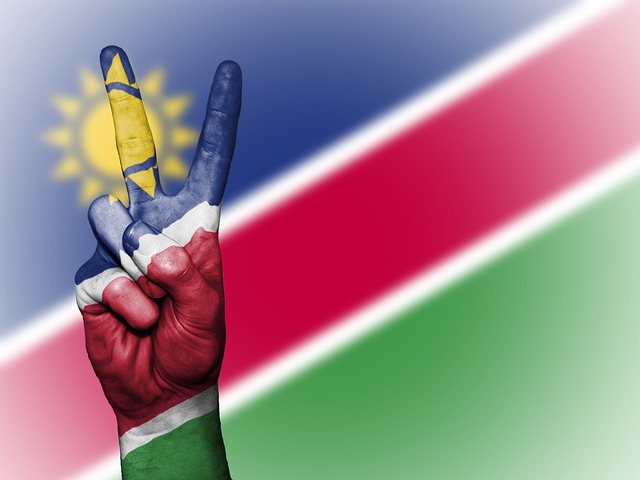 Namibia has concluded plans to conduct a survey aimed at giving the government information to respond to health and social welfare issues among the country's youth from March 11 to May 20.
The survey will be conducted by Namibia's Statistics Agency (NSA), in partnership with the Ministry of Gender Equality and Child Welfare, Ministry of Health and Social Services, I-TECH and UNICEF.
Other partner includes the U.S. Centres for Disease Control and Prevention.
NSA Statistician General, Alex Shimuafeni, on Thursday in a statement said topics to be covered in the survey include health problems, experiences in school and access to food and goods.
Others are the risk of HIV infection, experiences with medical and social services, relationships with friends, family and community members.
"The findings will allow the country to better understand the situation of children and young people's health and social welfare and strengthen policies and programmes to improve health and wellness in Namibia," he added.
Shimuafeni said enumerators would be seen throughout the country in specific areas to collect the information and he urged the nation to support the initiative during the survey period.
Similarly, Namibia's Minister of Mines and Energy Tom Alweendo said the country's economy would continue to rely heavily on the mining sector for both sustenance and revenue inflows in spite incessant past calls for diversification.
Alweendo underscored the need to maximise extractions through the creation of value chains for both local economic growth and safeguarding investor interests.
"Because of the importance of the mining sector, it is not surprising that the Namibian people, who are the custodians of the minerals, have a vested interest in their resources.
"People would want to know how their resources are being exploited and how that will accrue in benefits to them," he said.
Alweendo also emphasised the need for continued exploration of different minerals by investors as a way of ensuring the country continues to reap the rewards of its mining sector.
According to recent data released by the Namibian Statistics Agency, the Namibian mining sector contributes about 15 per cent to the country's gross domestic product (GDP) and largest contributor to the foreign currency earnings by far.

Load more