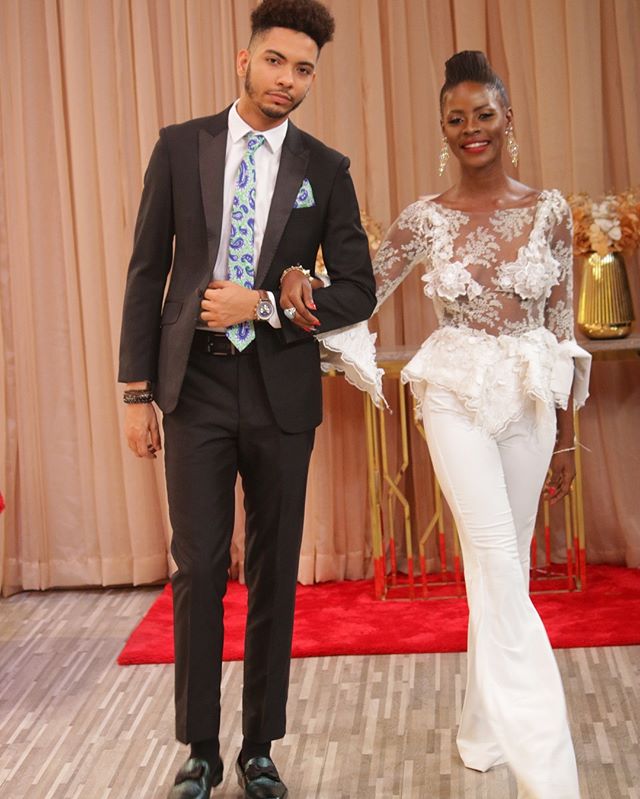 On social media, people post what they want you to see and know about them. It isn't good enough to conclude you know someone from their page.
BBNaija's Koko previously shared a video of herself, with a caption that she will soon be a mom and this got people talking.
The fashion designer who also shared pictures of herself and former housemate K Brule together, suggesting that they are married has now come out to say that it was a silly joke she pulled on her fans.

Load more