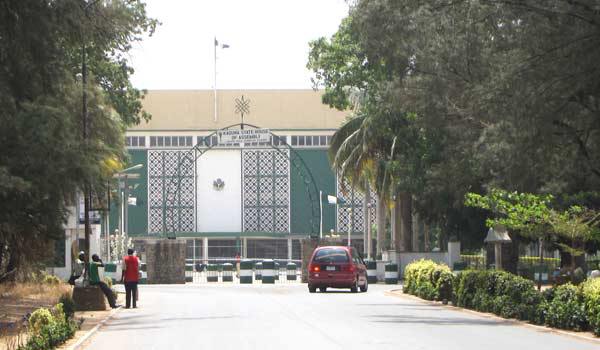 Mr Labari Tella, member Kaduna State House of Assembly representing Jema'a constituency, has urged the electorate to stop heating up the system and casting aspersions on those vying for political positions.
Tella made the appeal on Friday in Kafanchan.
He said that it was disheartening that some people are still using unguarded utterances targeted at defaming certain candidates in order to gain advantage in the polls.
"These developments, especially as proliferated on the social media are highly regrettable and I urge all and sundry, for the sake of peace, to desist from such acts.
"People should realise that beyond politics, we are our brothers and sisters keepers as such, let us not allow party, religious or ethnic affinities cause division among us," he said.
Tella said voters should ignore such defamatory comments and turnout in large numbers to elect their candidates based on their convictions and desire to ensure credibility and transparency in governance.
"I urge the people to vote for candidates of their conscience, those who have the masses at heart and are willing to take Kaduna state and indeed the nation to the desired height," he added.

Load more