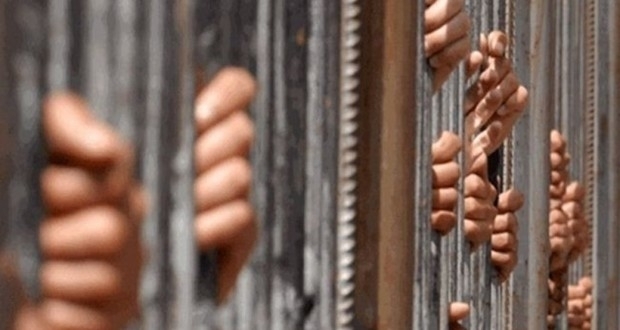 The Rule of Law and Anti-Corruption Programme (RoLAC) has called on the judiciary and other relevant institutions to decongest prisons by applying plea bargain concept more in criminal justice administration.
The Programme Officer of RoLAC, Mr Peter Omenka, made call during the closing of a four-day training programme for about 120 magistrates in Lagos State.
The programme was organised by RoLAC funded by the European Union and managed by the British Council.
The News Agency of Nigeria (NAN) reports that the training was on application of plea bargain to the administration of criminal justice.
According to Omenka, more than 70 per cent of cases are handled by the lower courts, particularly magistrates' courts.
"That is what informed the training for the magistrates," he said.
Omenka said that the training was part of RoLAC's efforts to reduce prison congestion.
He hoped that magistrates' application of knowledge gained from the training would facilitate justice administration.
"We are going to evaluate the effects of this training in three months with a view to seeing how positive it affects the courts in Lagos so that we can take same training to other states.
NAN reports that the Chief Judge of Lagos State, Justice Opeyemi Oke, while declaring open the training on Monday, said plea bargain had been entrenched in the state's criminal justice system.
Oke said plea bargain would curtail undue delay in the dispensation of criminal justice, calling for its adoption as a procedure in criminal proceedings.
Plea bargain is a negotiated agreement between a prosecutor and a defendant, whereby the defendant pleads guilty to a lesser offence or to one of multiple charges in exchange for some concession by the prosecutor, usually, a more lenient sentence, or a dismissal of the other charges.

Load more