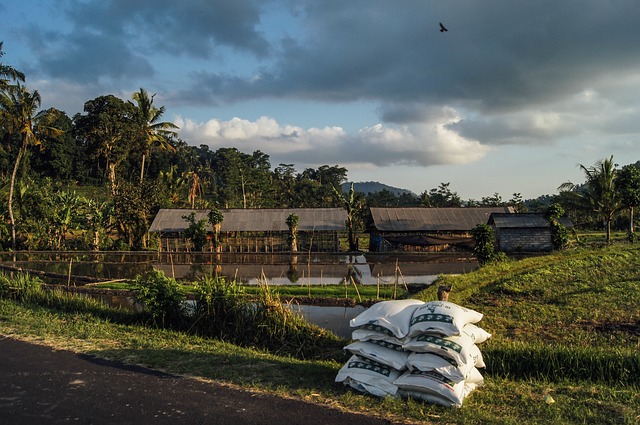 Emilolorun Aiyelari, a professor of Agricultural Engineering at the University of Ibadan, says farmers must engage in appropriate farming operations to reduce the effect of erosion and loss of soil nutrients.
The News Agency of Nigeria (NAN) reports that Aiyelari stated this in Ibadan on Thursday while delivering an inaugural lecture at the University of Ibadan entitled: 'Machineries in Agriculture: Friends or Foe?.'
"The machines are meant to reduce or even totally eliminate the drudgery in farm operations, increase hectarages, ensure timeliness in critical operations and increase profit margin in farming activities.
"It also will improve the health of farmers, life expectancy and livelihood as against arguments of opponents of machines; all these are achievable if the machines are appropriately used.
"But if they are inappropriately used they turned out to be foe and all the expected benefits will turn out to be a mirage," Aiyelari said.
The don, however, lamented the high cost of machines in Nigeria, noting that government needed to subsidise the cost for farmers.
"The cost of acquiring agricultural machines and implements is high and not affordable for the peasant farmers who produce the bulk of the food and cash crops.
"There is the need for government to assist in subsidizing the purchase of machines and implements.
"The power available from machines should not be allowed to elude the farmers for profitable and sustainable arable crop production.
"The country cannot continue to depend on the dwindling number of peasant and ageing farmers who produce the bulk of our food needs for now," he said.
Aiyelari, who said the country must step up food and fibre production, added that this could be achieved through the appropriate use of farm machineries to increase the cultivable hectarages.
He further noted that there was a dearth of agricultural mechanics in the workshop of most agricultural enterprises
The don also said the country must revamp the technical colleges spread across the country.

Load more