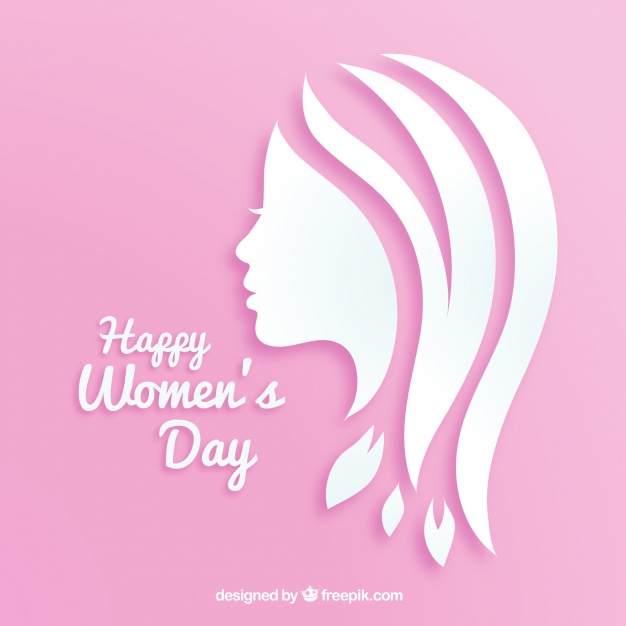 Jethro Ibileke/Benin
The Chairman, Board of Directors of Lift Above Poverty Organization (LAPO), Dr. Osarenren Emokpae, has said that gender balance is pivotal to achieving the desired development at all levels.
She said this on Friday at LAPO's Outstanding Women Leadership Award, held in Benin, Edo State, with the theme, "Balance for Peace," to commemorate this year's International Women's Day.
March 8 is observe annually as International Women's Day by the United Nations. This year's celebration has the theme; "Balance for Better."
According to Emokpae, "The LAPO Outstanding Women Leadership Award was initiated in 2013 as a platform to honor and celebrate women who have distinguished themselves in their careers and business organizations with sustainable social impact."
She said all together, 21 women had been honoured since the inception of the award.
In his speech, the Chief Executive Officer of LAPO, Godwin Ehigiamusoe, said women were the major beneficiaries of LAPO's development programmes.
He was represented at the event by a Director of the organization, Moses Ehigiamusoe.
"In 2018, we empowered 1,306,845 community members, majorly women, our social and health empowerment programmes in target communities across the country.
"Over 46,070,635 persons benefited from our community campaign for cancer control project between November 2017 and October 2018.
"We are pleased to announce that we successfully trained 700 entrepreneurs across the country under our micro-business and financial literacy programmes, with women constituting 98 per cent of the beneficiaries," he said.
The awardees, Prof. Christiana Okojie, Oserhebhen Sarah and Eucharist Okafor, were described as "women with distinguished attributes, uncommon grace and strength, having overcome societal barriers to stand tall in their various life endeavours.

Load more