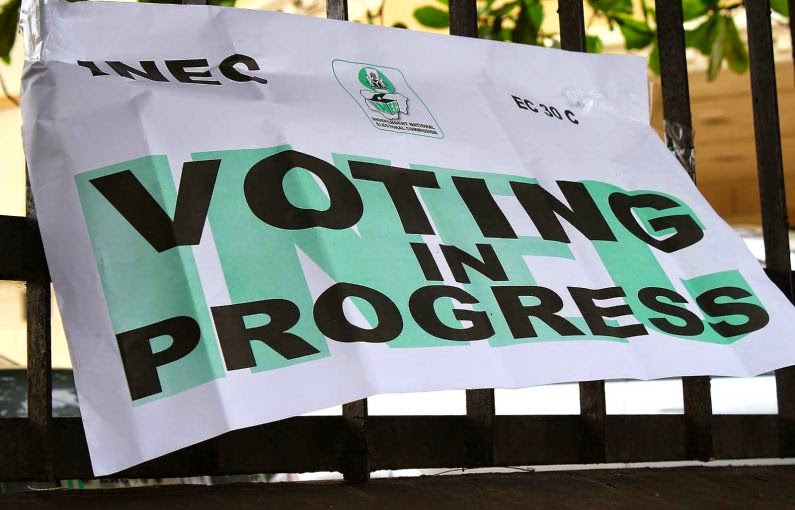 Voters in the Governorship and State Assembly elections in Benue have commended the Independent National Electoral Commission (INEC) for the early commencement of the exercise in the state.
The voters said that accreditation and voting commenced in most polling units between 8 a.m. and 8:30 a.m.
In one of the polling unit in NorthBank area of Makurdi, the Presiding Officer in charge of the unit, Mr Umeh Kenechukwu, said voting started at exactly 8 a.m.
"We have no single challenge; the Card reader is also working well, we have no single challenge."
At Angwar Ali 66 Udei Street polling unit, the Presiding Officer, Mr Jerome Uiligh, said voting commenced at about 8:9a.m.
However, at Ndatagi polling unit, INEC officials were seen still sorting out materials as at about 8:20 a.m.
In polling units in Guma Local Government Area, voters started queuing as early as 7:30 a.m to exercise their franchise.
Guma is Gov Samuel Ortom's Local Government area.
There was massive voter turnout in most polling units visited.
Some of the contestants for legislative positions in the state told that they were satisfied with both the turnout of voters and conduct of INEC in the elections.
Mr Terwase Aondoakaa, a serving legislator seeking reelection on the platform of the Peoples Democratic Party (PDP) for Makurdi South Constituency, said he was impressed by INEC.
He said INEC's performance was a " great improvement" over the first election.
"INEC has really lived up to their promise of raising their game in this election and we are expecting that they will conduct free and fair polls," Aondakaa said.
Security around polling units and across Makurdi metropolis is watertight.

Load more