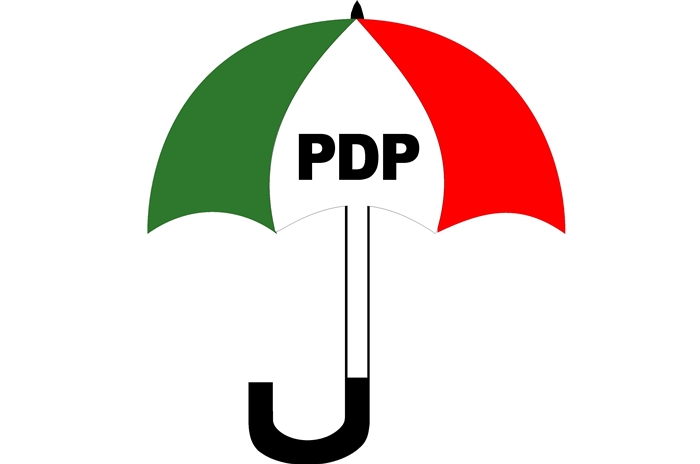 The Peoples Democratic Party (PDP) has taken lead in some polling units in Gwarinpa Estate in the Local Council elections in Abuja on Saturday, with the All Progressives Congress (APC) following closely.
The News Agency of Nigeria (NAN) reports that presiding officers announced the results in various polling units in the estate.
At the Gwarinpa Model City gate polling unit 013B, Presiding Officer Nwankwo Bede announced that for Chairmanship, Princess Vivian Anazodo of the PDP got 119 votes while APC's Alhaji Abdullahi Candido got 55 votes.
At the same polling unit, for the seat of Councillor, the PDP scored 112 votes while the APC scored 54 votes.
At the Gwarinpa Model Primary school polling unit 024, Presiding officer Sebastine Ebuka announced that for the seat of Chairman, the PDP got 143 votes while the APC got 130 votes.
The APC, however, took the lead in the councillorship seat with 140 votes while the PDP scored 134 votes.
NAN reports that at the Gwarinpa Polling Unit 024A, the APC also took the lead for both the chairmanship and councillorship seats.
Presiding Officer Ruben Njoku announced the APC scoring 65 votes for the seat of Chairman while the PDP scored 41 votes while for the councillorship position, the APC got 65 votes while the PDP got 37 votes.
NAN reports a hitch-free and orderly polls in the Gwarinpa District as accreditation and voting ended before 2 p.m. with collation and counting commencing immediately.
Pleased with the outcome of the election process, voters attributed the success to early arrival of ad hoc staff of the Independent National Electoral Commission (INEC) and early commencement of voting.

Load more