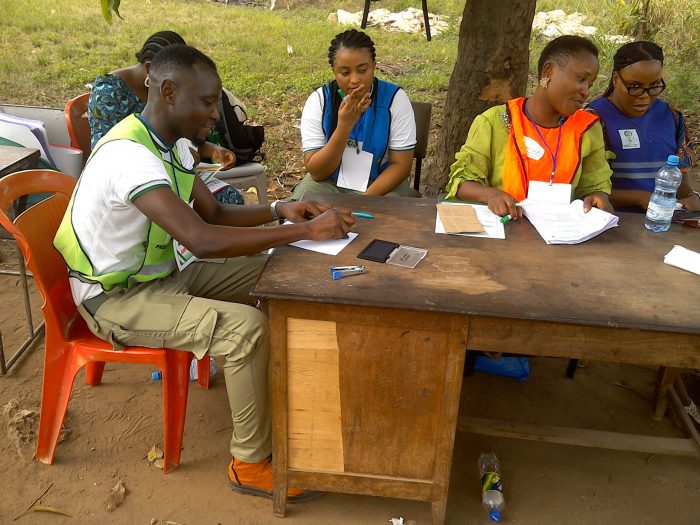 By Kazeem Ugbodaga
The Governorship and House of Assembly elections in some parts of Lagos State are yet to commence as at 9:20am as officials of the Independent National Electoral Commission, INEC, were yet to arrive with electoral materials.
PM News monitor in Abule Egba, Agege and Ikeja revealed that officials of INEC were yet to arrive the various polling units between 8.00am and 9:20am as voters and agents wait anxiously for them to arrive.
On Ekoro Road, in Abule Egba, all polling units on that stretch of road were yet to record the presence of any INEC official as at 8:45am.
The same goes for Charity Road, in Abule Egba as police officers, voters and others wait in frustration for INEC officers to arrive for voting to commence.
On the entire stretch of Abattoir Road, down to Agege, no single INEC official was on site, voters continued to wait for the officials to arrive for commencement of voting.
In Ikeja, the entire stretch of Obafemi Awolowo Road, had no presence of INEC officials in all polling units.
The performance is extremely poorer than what obtained two weeks ago during the presidential election.
At Ward 3 in Ikeja, large number of INEC officials were seen around 9.00am waiting to be given electoral materials for their polling units, but they refused to talk to anyone as why the delay.

Load more