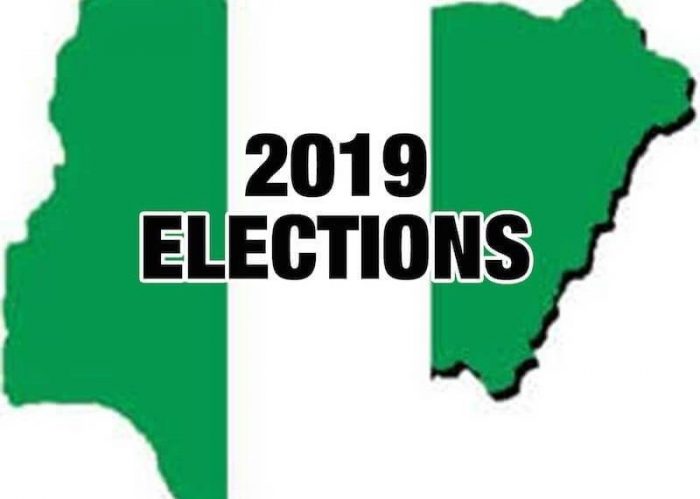 Some vote
rs in Ogun and Lagos states said they did their part by coming out to vote on Saturday for the candidates they believed would perform well weather their votes counted or not.
Some of the electorate, who spoke with the News Agency of Nigeria (NAN) in Lagos in separate interviews, said it did not matter who won at the end of the day, but the most important thing was that they came out and exercised their civic responsibilities.
NAN reports that prior to Saturday's Governorship and House of Assembly Elections, there had been widespread rumours that voters could be intimidated during polls; which many feared could also lead to apathy.
NAN also reports that though there are currently 91 registered Political Parties for the elections, however, the two parties clinching electorate votes are the All Progressives Congress (APC) and the Peoples Democratic Party (PDP).
A resident of Arepo town, Mr Chidi Alanso, a laundry manager, said he believed in continuity because constant policy change often retarded economic progress.
"Arepo is just 10 minutes drive from the Lagos-Ogun boundary, popularly called "Berger.
"Though I reside in Ogun State, however, what is happening in Lagos state motivated me to vote for APC.
"I know this state will also develop like Lagos, if APC continues to rule; APC wins my vote.
"APC made education in Lagos state-owned primary and secondary schools free. So children whose parents cannot afford the exorbitant fees private schools charge also have the opportunity to get quality education.
"See the new Lagos, APC is responsible for that. Can you compare the state to what it was 20 years ago?
"Ogun State government, which is also APC, is trying, so APC all the way,'' Alanso said.
A food vendor in Lagos, Mrs Amara Udoh, who is the owner of Udoh Kitchen, however, said she voted for PDP believing things would turn around for the better.
Udoh said: "I just wanted a change; the prices of commodities are too high.
"APC must not continue, a new government can help to crash commodity prices."
Chinedu Ehejirika, a transporter who operates on Lagos-ibadan Expressway, said he wanted continuity and so voted for the APC.
"I voted Mr Babatunde Sanwoolu, alias "Sowoeko'' because I believe he will ensure the continuity agenda," Ehejirika said.

Load more