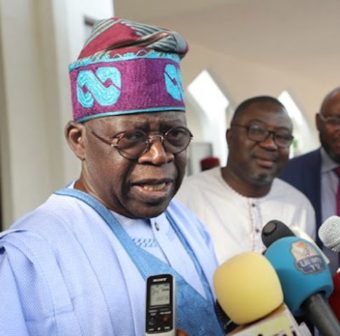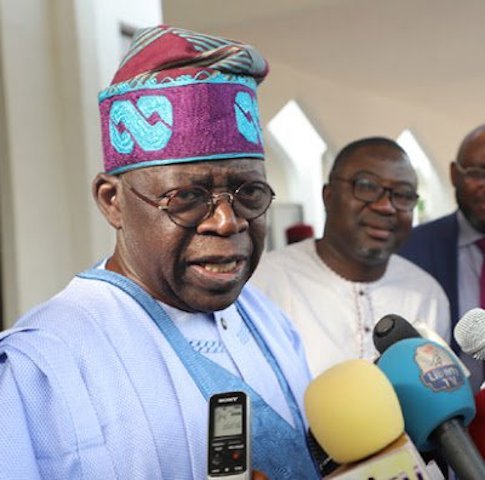 By Isa Isawade
National Leader of APC, Asiwaju Bola Ahmed Tinubu has delivered his polling unit 047, ward F at Sunday Adigun junction, Alausa, Ikeja to his party, the ruling All Progressives Congress (APC).
At exactly 3.15 pm, the Presiding Officer, Miss. Zainab Abu announced that for governorship, APC polled 167 votes, PDP, 11 and 7 votes was voided.
For assembly, APC polled 157 votes, PDP 10 and PDM 1. 17 votes for assembly were voided.
Hon. Oluyinka Ogundimu, representing Agege Constituency 02 also won his polling unit 046, ward 10 on Oduwale street, Agege by polling 138 votes to defeat his closest rival, PDP candidate who polled 12 votes.
In the results announced by the presiding officer, Miss Amina Salami, other parties YPP and ADC won one vote each.
For governorship, APC polled 138 as against PDP which polled 12.

Load more