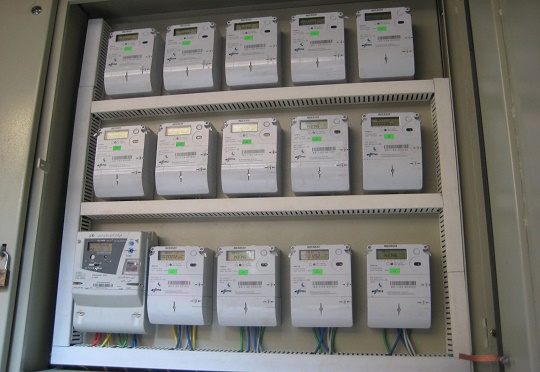 Electricity consumers in Delta have charged the Nigerian Electricity Regulatory Commission (NERC) to enforce the "No Meter, No Billing" rule in the country.
The consumers made the demand on Friday at a one-day NERC Electricity Consumers Public Consultation on the theme, " Capping of Estimated Billing and Distribution Franchising" in Asaba.
NAN quoted some of the consumers, Mr john Uche, Mr Larry Olise, Mr Sam Obidi, Mrs Ngozi Obi among others as saying the services of the Benin Electricity Distribution Company (BEDC) in the state was deplorable and reaping off the consumers through estimated billings.
According to them the people of Delta deserve apology from the distribution company and the power regulator for the poor services and neglect.
"Nigerians are not supposed to pay for meters, nor procure transformers, electricity cables among others before being connected to the public power source.
"NERC should make the DISCOs supply pre-paid meters free to every home and until they do this they must stop given the consumers estimated billings.
"We insist on No Meter, No Billings," they said.
They, however, pledged to explore opportunities in the distribution franchise and called on NERC to fasten the process of meter supply and installation to every consumer to ensure proper electricity billings in the state.
The NERC Chairman, Prof. James Momoh while addressing the forum, assured them that modalities were being worked out to ensure that the DISCOs stop forthwith the estimated billings.
He said that the capping of estimated billing and the distribution franchise when fully implemented would make consumers better of.
He, however, said that the meters were not free as consumers would have to pay for them.