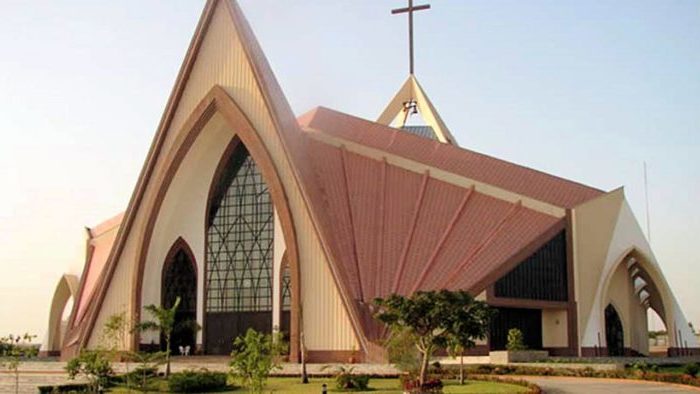 A cleric, Mr Alex Nwegbu, has urged fathers to lead and discharge spiritual responsibility at homes in order to grow their families in the path of God.
Nwegbu gave the advice in his sermon titled "Fatherhood and the Family Altar" at the Basilica of Grace Anglican Church, Gudu, to commemorate the 2019 Father's Day in Abuja.
He said some fathers had relegated the responsibility of ensuring the spiritual well being of their family to the mothers contrary to the teachings of the Bible.
"It is the responsibility of fathers to transmit the word of God to their families. That is what the Bible says and expects from fathers.
"God gave specific instructions to Adam before Eve was created and when they sinned, it was Adam God asked "where are you".
"God will still ask fathers where are you when things go wrong in your families because God expects men to be responsible for their families and people who He puts under their care,'' the cleric said.
Nwegbu said that a husband must have a relationship with God and have God's word in him before he could lead his family or else he would mislead them.
He added that the responsibilities of a father go beyond putting food on the table or bringing money but also bringing the family up in the way of God.