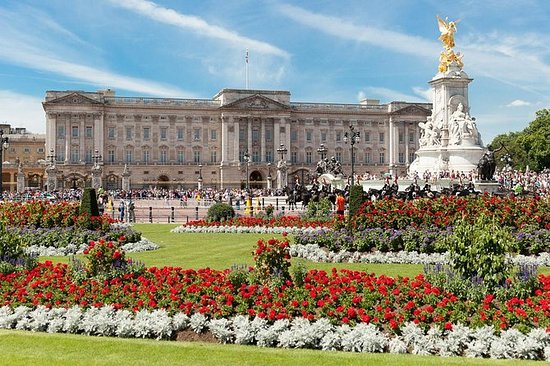 An intruder has reportedly broken into the Buckingham Palace in Britain.
The incident took place at about 2:00 am this morning while Queen Elizabeth slept just metres away from the trespasser.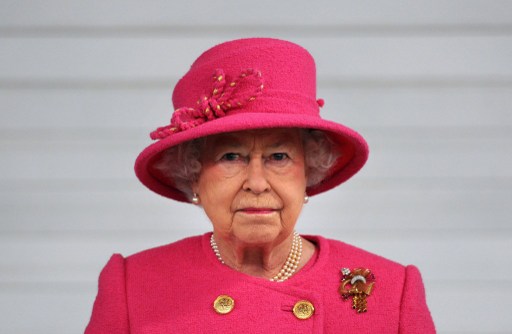 The Sun reported that the 22-year-old man climbed over the fence and was able to bang on the doors of the royal residence.
Police on site took around four minutes to detain him as they tried to assess if he was armed, the paper said.
Doors to the 93-year-old monarch's home are locked up in the early hours of the morning, so he trespasser was unable to get inside.
The royal standard flag was flying at the palace, which could have given the invader a clue that the Queen was at home.
A royal insider told The Sun: 'This intruder got into the Palace almost 37 years to the day since Michael Fagan ended up getting inside the Queen's bedroom. The Queen was understood to be the only senior royal sleeping in the palace.
'There is a genuine theory and very real fear that he could have been launching a copycat operation.
'How is it possible all these years later that someone can climb the fence and get right inside the grounds without being stopped immediately?
'What about heat censors and CCTV? The Queen's safety should be paramount.'
Scotland Yard said the man was arrested on suspicion of trespass and was held at around 2am by officers from the Met's Royalty and Specialist Protection Command.
He was not found in possession of any offensive weapons and the incident is not being treated as terrorism-related.