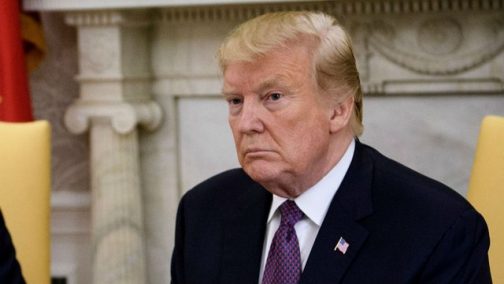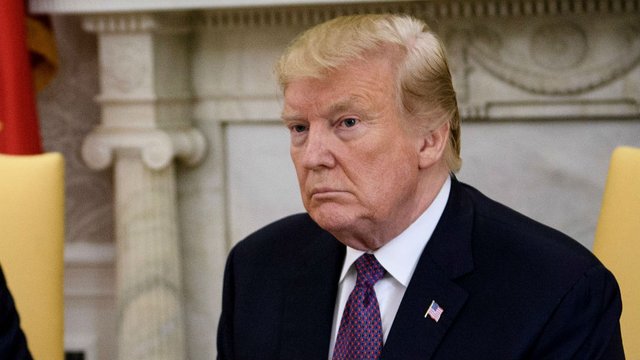 Former White House counsel Don McGahn must testify in the impeachment inquiry against President Donald Trump, a federal judge ruled on Monday, rejecting the administration's assertion of immunity for officials by declaring that "no one is above the law."
U.S. District Judge Ketanji Brown Jackson's ruling only legally binds McGahn. But it could give other officials, like former national security adviser John Bolton, a basis for cooperating with the Democratic-led House impeachment inquiry against the Republican president, legal experts said.
McGahn, who left his post in October 2018, in May defied a subpoena from the House Judiciary Committee to testify about Trump's efforts to impede the now-completed special counsel investigation into Russian interference in the 2016 U.S. election.
"Executive branch officials are not absolutely immune from the compulsory congressional process – no matter how many times the executive branch has asserted as much over the years – even if the president expressly directs such officials' noncompliance," Jackson wrote, adding that "this result is unavoidable as a matter of basic constitutional law."
The judge said she was not addressing the separate issue of whether McGahn could withhold information by citing executive privilege, which is intended to keep confidential the nature of discussions between a president and close aides.