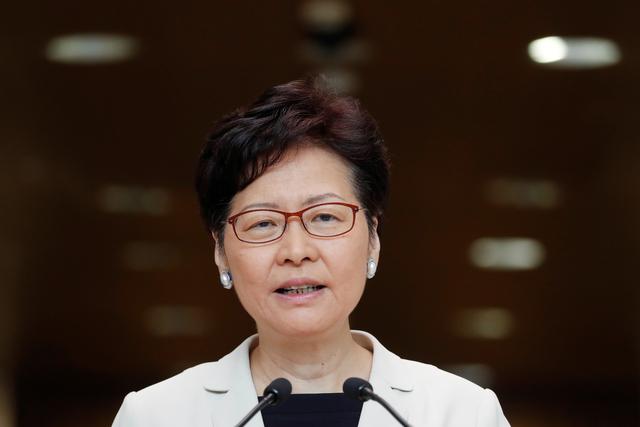 South Korean health authority says it will implement strict quarantine screening on people arriving from Hong Kong and Macao beginning on Wednesday.
The Taiwanese government earlier on Tuesday urged citizens to avoid all non-essential travel to Hong Kong and Macao, noting that Hong Kong has been unable to trace the cause of infection in several recent locally transmitted cases.
Jung Eun-kyeong, head of the Korea Centers for Disease Control and Prevention, told Yonhap News Agency the decision was taken as the possibility of an inflow of coronavirus patients from such regions heightened.
The enhanced warnings and screenings from neighbouring countries followed the partial evacuation of a housing estate where a woman living directly 10 storeys below Hong Kong's 12th confirmed patient tested positive for the virus on Monday, bringing the number of cases to 42 in the territory.
The case sparked fears that the virus may have spread through the building's plumbing or ventilation systems.
Three other people living in the building reported symptoms of respiratory illness and are being tested while in isolation. (dpa/NAN)