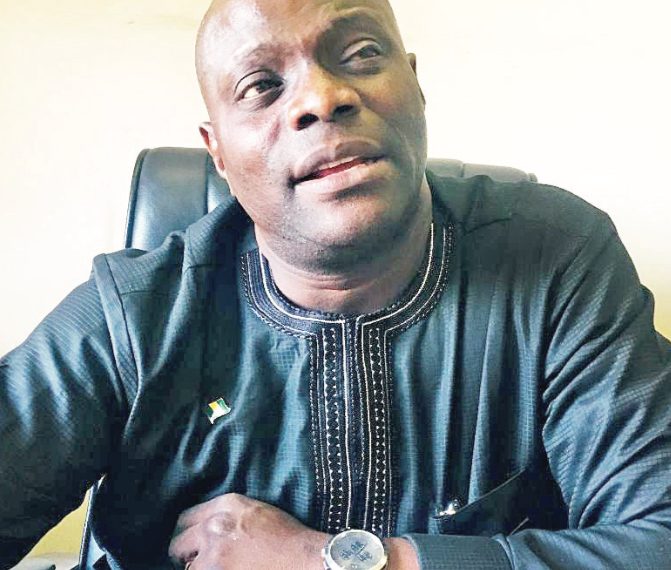 The Lagos State Government is set to inaugurate emergency committees in all markets across the state.
This followed recent spate of fire incidents which has resulted in heavy loss of lives and property running into billions of naira,
This development was disclosed by the Director General, Lagos State Emergency Management Agency (LASEMA), Dr. Femi Oke-Osanyintolu while speaking to newsmen in his office.
Oke-Osanyintolu said the frequency of the fire incidents had prompted the state to be proactive by collaborating with the market leaders to take positive steps to avoid loss of their investments to fire outbreaks.
He said the government would work with 'Iya Oloja' and 'Baba Olojas' on the inauguration of emergency committees to avert fire incidents in market.
Oke-Osanyintolu added that a situation whereby markets in the state become filling stations where thousands of litres of fuel were stored would no longer be acceptable.
According to him, it was the large volume of fuel being stored in markets that made it difficult for emergency responders to quell fire outbreaks in markets on time.
The LASEMA boss added that the state government has launched a new drive to verify the state of fire hydrants located across the state with a view to ascertaining their functionality and how to deploy more in vulnerable locations.
Osanyintolu also said that plans were in full gear to carry out a holistic review of emergency operations in the state in order to ramp up response times.