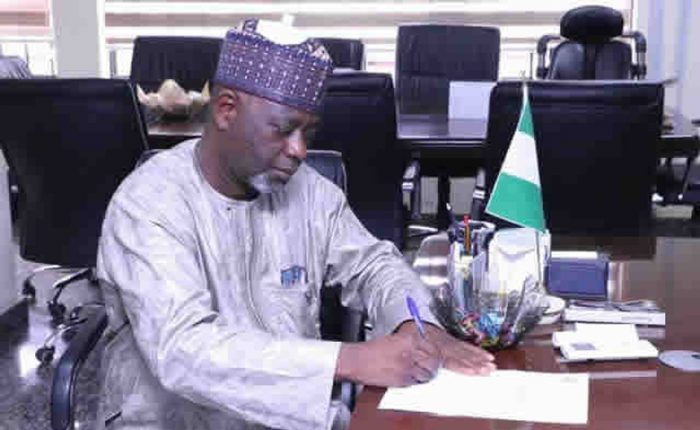 The Executive Secretary, National Health Insurance Scheme (NHIS), Prof. Mohammed Sambo, says the scheme has provided support to 17 state governments through the Basic Heath Care Provision Fund (BHCPF), to enroll the vulnerable in the society.
According to News Agency of Nigeria (NAN), Sambo made the disclosure at a 3-day Strategic Retreat of NHIS organised for State Social Health Insurance Schemes (SSHIS) and other key stakeholders on Thursday in Goshen City, Nasarawa State.
He said that part of the mandate of NHIS was to support the states to establish SSHIS and also provide some fund for them to enroll the vulnerable population.
"We have BHCPF; we just started, the first disbursement was done in the 4th quarter, 2019.
"Already, we have disbursed monies to 17 states in Nigeria so that they can enroll the vulnerable segment of the population'', Sambo is quoted by NAN.
He said the retreat would fine-tune framework of how the health insurance could be under one roof and used towards achieving Universal Health Coverage (UHC).
According to him, state and local governments were supposed to join the scheme when the NHIS started but because it was not mandatory they did not join.
Sambo said that only employees of the Federal Government and those in private sector were participating in the scheme, noting that the trend led to decentralisation of the scheme.
He explained that under the new initiative, enrollees of the NHIS and SSHIS would be brought under one roof to ensure a central coordinating platform.