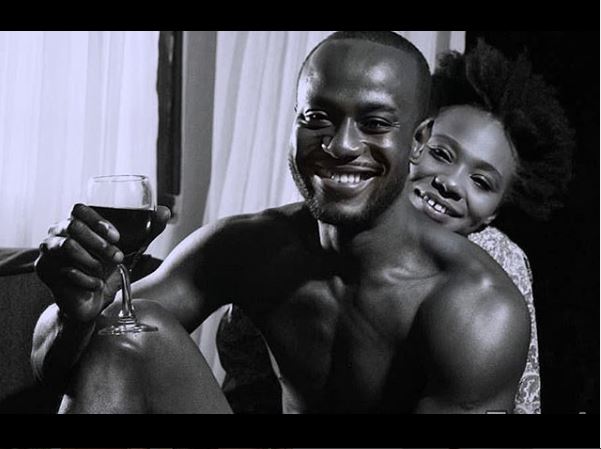 Multi-talented and award-winning Nollywood actress, Nse Ikpe-Etim, on the occasion of their wedding anniversary took to social media to pen down a sweet note to her husband of 7 years.
The elegant actress and her hubby, Clifford Sule, are today, February 14, 2020, celebrating their 7th wedding anniversary.
The duo got married in Lagos in 2013.
Nse who has been open about their struggle to have children said in her anniversary post that she never thought they would make it this far.
She noted that there have been times they just wanted to down tools but that she is glad that they let their love for each other prevail.
See her write up below.