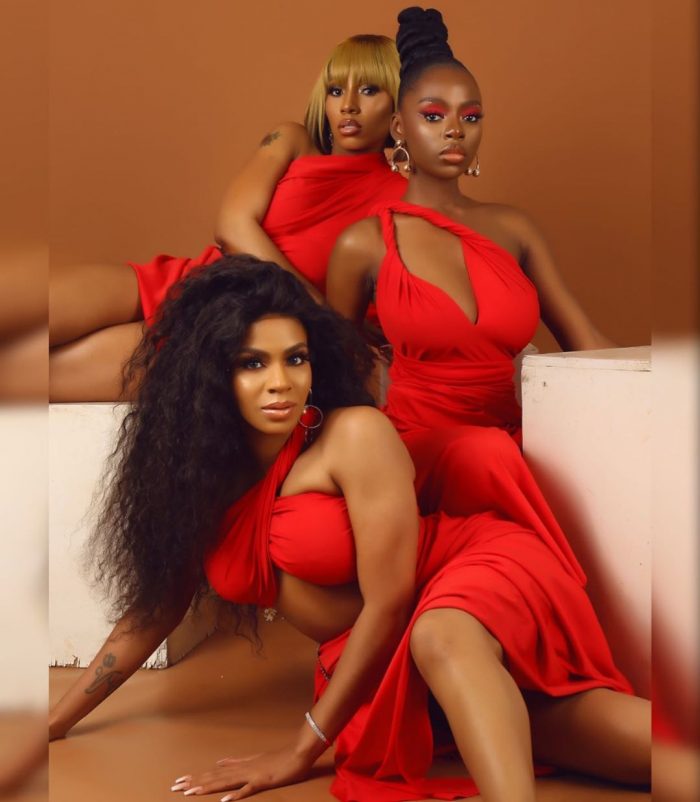 It is Valentine this beautiful Friday and these season 4 Big Brother Naija former housemates joined forces to pepper our screens with their drop-dead gorgeousness in red outfits.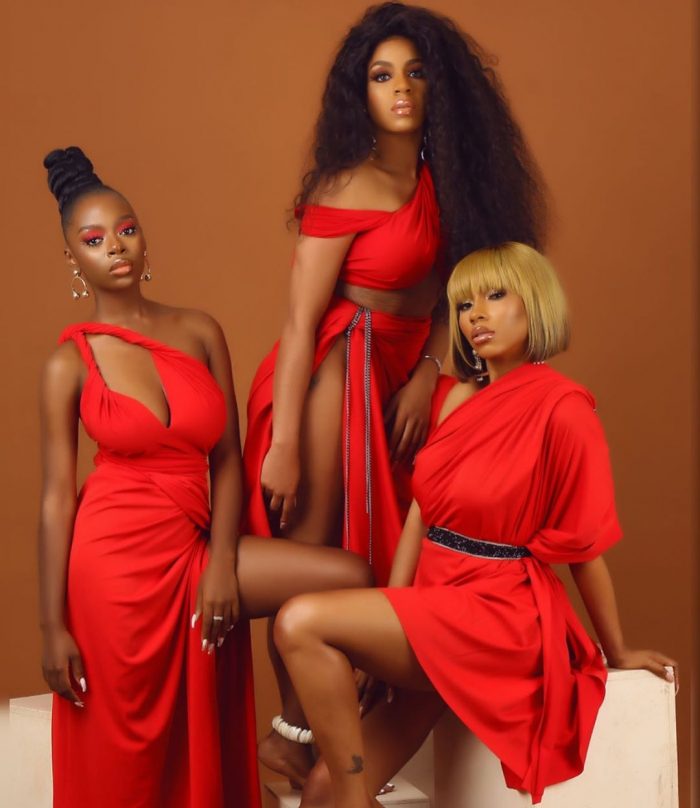 Brand influencers and social media enthusiasts Mercy Eke, Venita Akpofure and Diane Russet are the real deal and they are telling us that women are a powerful force to reckon with when they come together.
Mercy wrote:
Happy Galentines Day!!!
'THE SUCCESS OF EVERY WOMAN SHOULD BE THE INSPIRATION TO ANOTHER. WE SHOULD RAISE EACH OTHER UP. MAKE SURE YOU'RE VERY COURAGEOUS: BE STRONG, BE EXTREMELY KIND, AND ABOVE ALL, BE HUMBLE' – SERENA WILLIAMS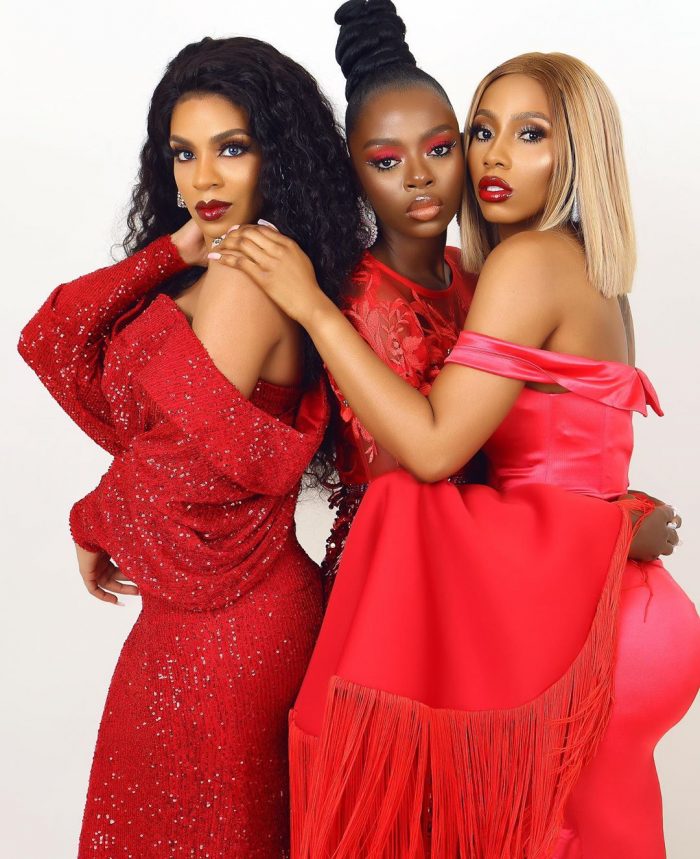 Diane wrote:
If someone, anyone told me I would ever post something like this, I would have laughed too hard but they've gotten me guys!!! 😭🙆‍♂️ Woke up to the sound of beautiful music, I wasn't sure where it was coming from but I could tell it was my favorite song, although my eyes were still a bit heavy, I somehow found my way and as I began to walk I realized that there were rose petals 🌹, scented candles the room was beautiful and there it was a box, and him, the one 😍. He was on one knee with the box and right there in that moment my heart was so full of excitement as tears rolled down my eyes but I was there looking at him his beautiful eyes, I watched as his lips parted to say Diane will……. BEEP!!! BEEP!!! BEEP!!!
Reality kicks in 🙄
You wish 😂
It was almost the best Valentines ever 🥰. Happy Valentines people 🌹 from me to you 😘
Venita also penned the note below:
L O V E is of all passions the strongest, for it attacks simultaneously the head, the heart and the senses.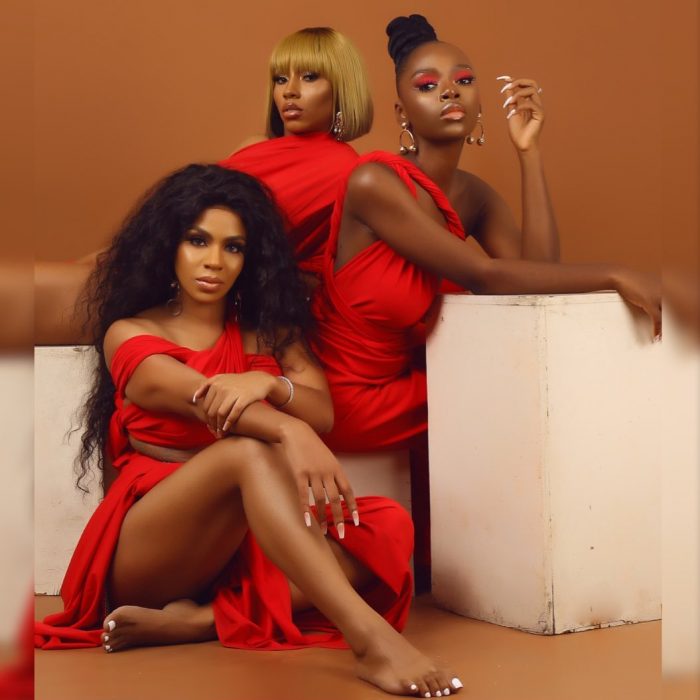 Load more