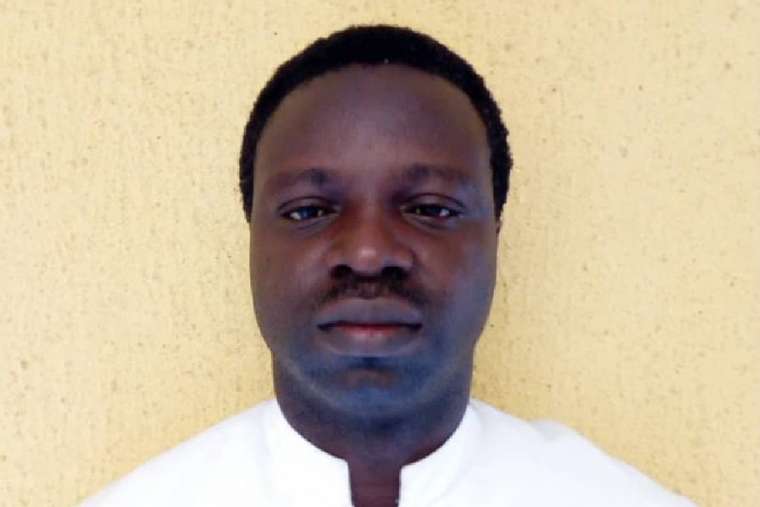 The Catholic Church has released the photograph of Fr. Nicholas Oboh, the Catholic priest kidnapped on Friday in Edo State.
Oboh works at the Diocese of Uromi.
He was abducted by gunmen at a place close to Benin while on his way to an important function.
"We are sure that he is alive, and since the incident, steps have been taken to ensure that Rev. Fr. Nicholas Oboh is released without any harm," the chancellor of the Uromi diocese, Fr. Osi Odenore, said.
Four children were also kidnapped at the same time.
Fr. Odenore has said that the diocese is now working to secure Oboh's release. The chancellor also urged prayer for the priest's release.
The kidnapping is the latest in a series of abductions and killings in Nigeria which have involved Catholics and other Christians; clergy, seminarians, and lay people.
In Kaduna, four seminarians were kidnapped last month. Three of them were eventually set free, while one 18 year-old Michael Nnadi was killed. In Adamawa state, Rev. Lawan Andimi was also kidnapped when Boko Haram attacked Michika. He was later gruesomely beheaded by the brutish terrorists.

Load more