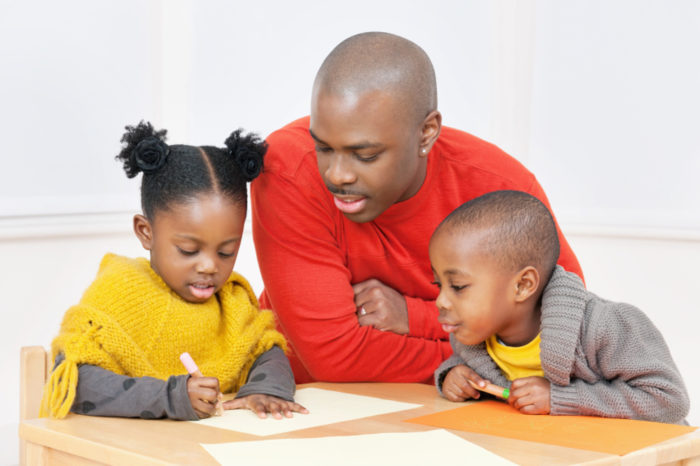 Edna Dafe, Director of Women's Board, an NGO, on Saturday advised families to monitor children closely to help curb the increasing social vices among youths in the country.
Dafe in Lagos said that parents needed to improve on their parental and supervisory roles on children and wards to guide them to responsible adulthood.
"The family is a unit where every member of the society comes from and integrates.
"The family should be the first check-in grooming and monitoring children, as well as instilling good virtues in them
"If the family is well informed and has the right ideology, then maybe we won't be seeing all these anti-social behaviour happening now.
"So, there is need for parents to be involved in their children's activities,'' she said.
According to her, many parents have engaged in many activities to make ends meet because of the economic situation in the country, thus abandoning their parental roles.
"Nowadays, we have many nannies or other people who are the primary educators of children.
"But if you are not there to see what the children are learning, what their peers are teaching them, the type of culture they imbibe and bring in, then the problem starts.
"Before you know it, they have started taking drugs or smoking and the parents are not aware of it," Dafe said.
She said that if there was increased peace in families, it would ultimately impact on the larger society.
"The mother, being the primary person to bring everybody together, has to see that even if she has a job that is demanding, she also has to create time to know what the children are doing.
"Same goes to fathers, not only providing financially, but they also have that duty to also mould the children properly, direct and chastise them with love.
"Other well-meaning members of the family should also be involved in children upbringing," she added.
Load more