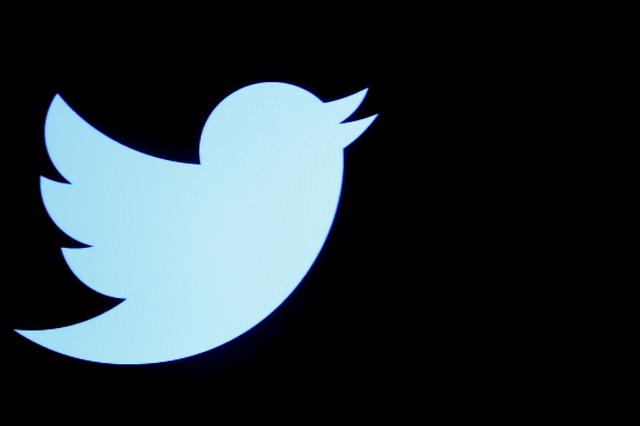 The official Twitter accounts for football clubs, Olympics and Barcelona were hacked on Saturday, February 15, by "OurMine" a group known to hack social media accounts owned by prominent persons.
In a tweet which has long been deleted from the Olympics Twitter account, OurMine said, "Hi, we are OurMine. Everything is hackable."
The group also disclosed that Neymar da Silva Santos Jr might be heading back to Barcelona as it said it read private messages that backed the claim.
The tweet read; "Well, we read some private messages and it looks like Neymar will back here."
Confirming the incident, a Twitter spokesperson said the accounts were hacked by a group called OurMine and through a "third-party platform."
The Twitter spokesperson for Barca said; "As soon as we were made aware of the issue, we locked the compromised accounts and are working closely with our partners to restore them."
A spokesperson for the International Olympic Committee said in a statement; "The IOC can confirm that it is investigating a potential breach into some of its social accounts."
FC Barcelona also confirmed the hack and disclosed that it will carry out a cybersecurity audit which will review all protocols and links with third-party tools to stop the re occurrence of such.
The Spanish club said; FC Barcelona will conduct a cybersecurity audit and will review all protocols and links with third party tools, in order to avoid such incidents and to guarantee the best service to our members and fans."
Twitter accounts of several U.S. National Football League (NFL) teams including the San Francisco 49ers and Kansas City Chiefs were also hacked in January, few days to the Super Bowl.
Load more