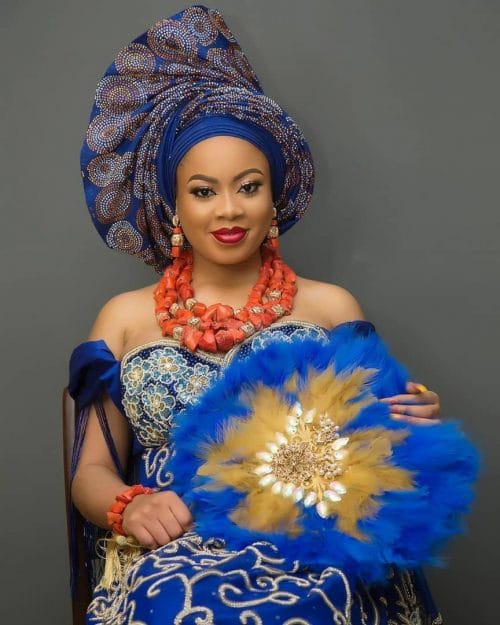 BBNaija Season 3 girl Nina Ivy has revealed that she is now married, but she is keeping the identity of the husband a secret.
Nina, full name Nina Chinonso Onyenobi made her status known in several Instagram posts.
In one, she said "Today I Traditionally Wedded The Love Of My Life ..❤️❤️❤️
Latest mrs 🥰•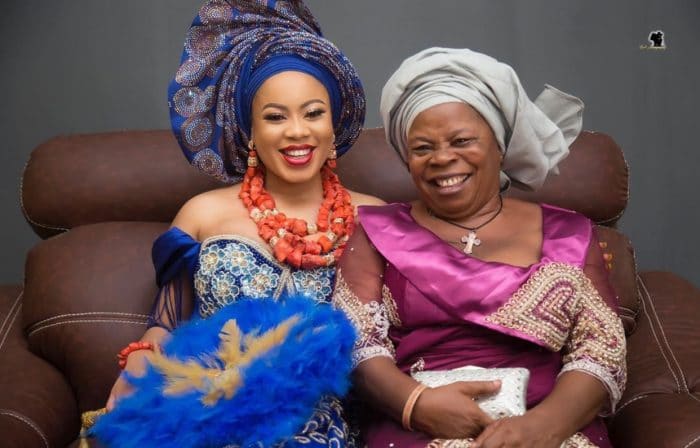 In another post that shows in a mirthful laughter with her mother-in-law, she wrote: "mom and daughter Inlaw she is actually the sweetest person iv met so far , I'm glad she is my mum now".
And finally, she wrote under a photo in which she covers her tommy,
"You can call her mrs A ….". She also has changed her Instagram identity.
She now calls herself "Mrs A. ActorFashion/Brand Influencer, Brand Ambassador".
Social media users are not however fooled by her pranks, with some even saying that she is not just married, she is pregnant.
The wedding ceremony took place in Imo state on 15 February.
Her revelation about her marital status, has drawn congratulatory comments from celebrities.
Rita Dominic said: "Awwww congrats my darling Nina".
Omoni Oboli: "Congratulations darling. May God bless your home and cover you both in His love."
Juliet Ibrahim: "Awww congrats dearies"
Laura Ikeji: Congrats hun, God bless your new home.
Nina was born on May 31, 1995 in Owerri North, Imo State, Nigeria. She is the last daughter in a family of 5.
She studied English and Literary Studies at Imo State University, Owerri and graduated in 2017. She claims fluency in four languages.