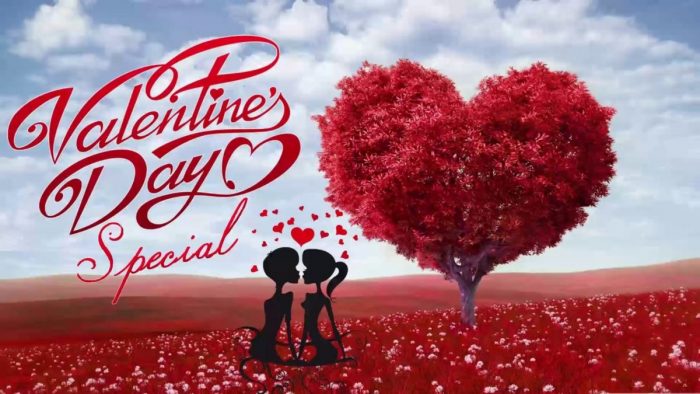 In celebration of the lover's day on Friday, the people in Lagos metropolis came out clad in the customary valentine colours (red and white) to spread love amongst spouses, friends, and neighbours.
Valentine's day is usually celebrated with dinner dates, long-stemmed roses, and boxes full of chocolate. Whilst some see it as a day to celebrate family or friends, some see it as a day for women to show affection for men, Sadie Hawkins-style, and some don't even celebrate the day at all.
Valentine's Day, also called Saint Valentine's Day or the Feast of Saint Valentine, is celebrated annually on February 14. It originated as a Western Christian feast day honoring one or two early Christian martyrs named Saint Valentine and is recognized as a significant cultural, religious, and commercial celebration of romance and love in many regions of the world.
PM NEWS gathered from people on the streets of Lagos that the day is about the celebration of love. Watch the video below.

Load more