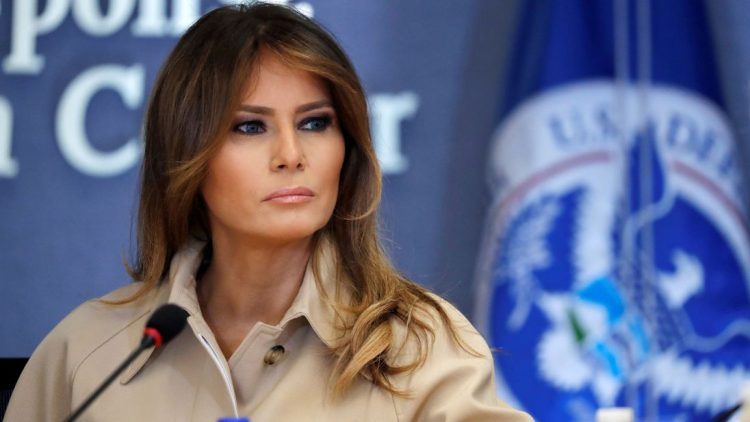 US First Lady Melania Trump is expected to attend a happiness curriculum class at a Delhi government school during her brief visit to the capital next week.
According to Indianexpress, Melana Trump will attend the class on Tuesday and will be accompanied by Chief Minister Arvind Kejriwal, Deputy Chief Minister and Education Minister Manish Sisodia.
"The Delhi government is keen on showing Melania Trump a few other programmes they have started, such as the entrepreneurship curriculum, but her visit is expected to last just an hour or so. She and her team have expressed a desire to witness a happiness class as it happens, so that is definitely on the cards," Indianexpress quoted a source.
US President Donald Trump and Melania Trump will fly to Ahmedabad on February 24. They are then expected to travel to Agra and Delhi.
The happiness curriculum has become one of the flagship programmes of the Delhi government in the education sector and aims to help children relieve stress, meditate and discuss things that are troubling them.
The curriculum was started in July 2018. Under the programme, students spend 45 minutes a day meditating, telling stories and sharing their experiences. A teacher oversees the session.
Last year, a teacher in a school in Brooklyn, New York, read about the happiness curriculum and connected with a teacher in a Delhi government school. The two schools have, since then, been connecting over Twitter, with a happiness classroom also being replicated in the New York school sometimes.
Load more