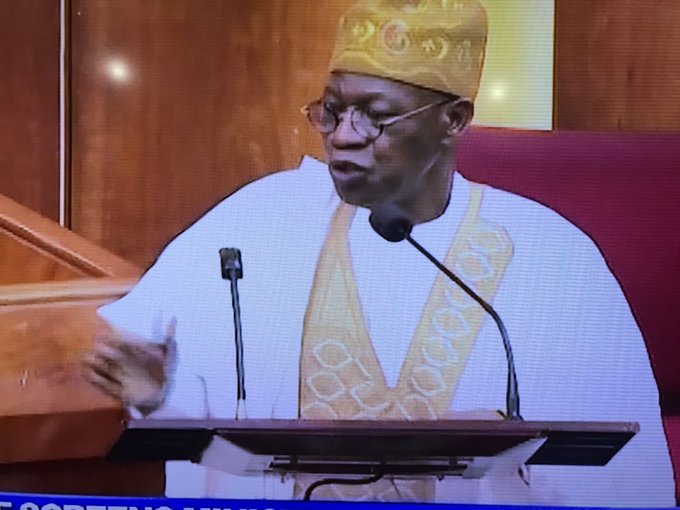 The Centre for Applied Ethics and Political Communication in Africa (CAEPOCOM AFRICA) has called on Nigerians to embrace and promote their mother tongue so as to preserve their culture.
CAEPOCOM AFRICA, in conjunction with the African Studies Students' Association (ASSA), stated this in Ibadan on Friday at an event organised to observe the United Nation's Day of the Mother Tongue.
The event had a discourse on the theme: "Internet Memes and the New Rules of Nigeria's Mother Tongue.''
The project coordinator, CAEPOCOM AFRICA, Mrs Geraldine Ezeobi, said the centre was committed to ensuring that the place of mother tongue was firmly rooted in the evolution of language.
She stated that all forms of communication that the mother tongue, in itself, carried had some form of cultural experiences that could be sapped into the new language.
Ezeobi enjoined parents and all stakeholders to continue to ensure that adequate policies were made in favour of mother tongue in the country.
Miss Ololade Faniyi, the moderator of the event, explained that memes in contemporary times were referred to as the new cultural meta-language.
According to her, mother tongue influences the concept and understanding of memes, adding that this is how cultural elements are passed from one generation to another.
"Are we a generation out of touch with mother tongue? Or are we sustaining mother tongue in ways we can understand? Faniyi asked.
In his remarks, Mr Benjamin Babatope, the Legal Adviser to the National Orientation Agency (NOA), Ibadan, expressed concern that memes might not be the best medium for the propagation of mother tongue, but rather, for sharing of cultural experiences.
He highlighted the bias and disinformation that had often infiltrated the value of culture and its essence in shaping lives.
Also, Mr Segun Ajetunmobi, the President, African Studies Students' Association (ASSA), reiterated the need for Africans to consciously create memes that could help promote the mother tongue and other cultural values.