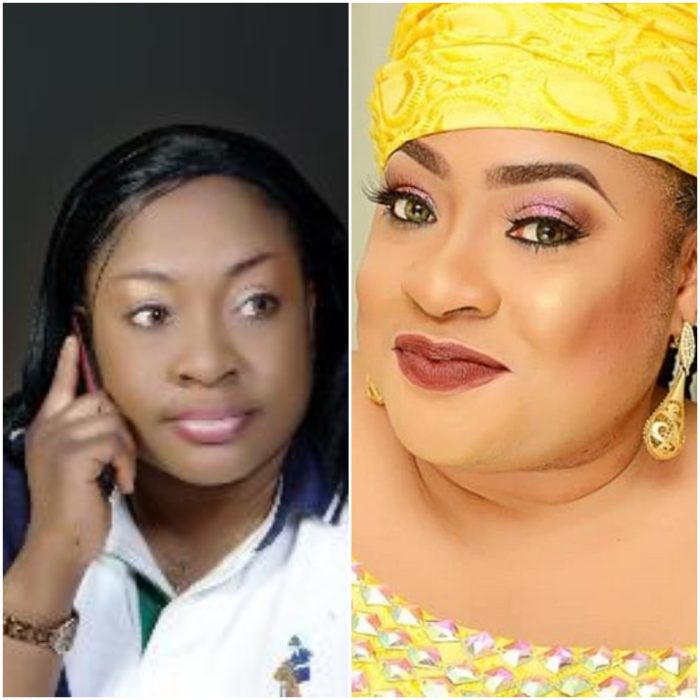 The craze around being light-skinned today would make one wonder if there's anything wrong with being dark-skinned. Television commercials, advert companies, the movie industry, and the media generally are not helping matters when skin colour is involved. Despite movements such as Black is Beautiful, Black Don't Crack and lots of other slogans, many people feel being of lighter skin is more attractive.
Curvy Nigerian Yoruba actress Foluke Daramola-Salako is one of the celebrities who lightened her skin from being chocolate to fair. She was nominated for Africa Movie Academy Award for Best Actress in a Supporting Role in 2013. Daramola is a graduate of Obafemi Awolowo University. In 1998, she made her film debut in a series titled Palace. She has starred in many movies including Durodola and Above Law.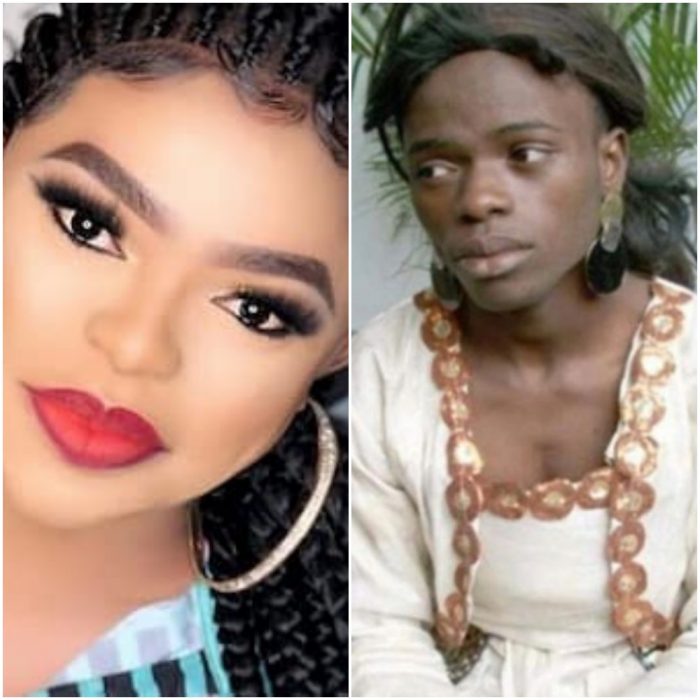 Social media personality and Nigerian crossdresser Bobrisky who is known as a transgender woman in Nigeria, a country with no LGBT (Lesbian, Gay, Bisexual, Transgender) right, is in the beauty business, so little wonder he/she has to advertise what he is selling. Bobrisky sells cream too so she wowed fans when he moved from dark to fair skin, drawing the attention of those interested in skin lightening and transgender issues.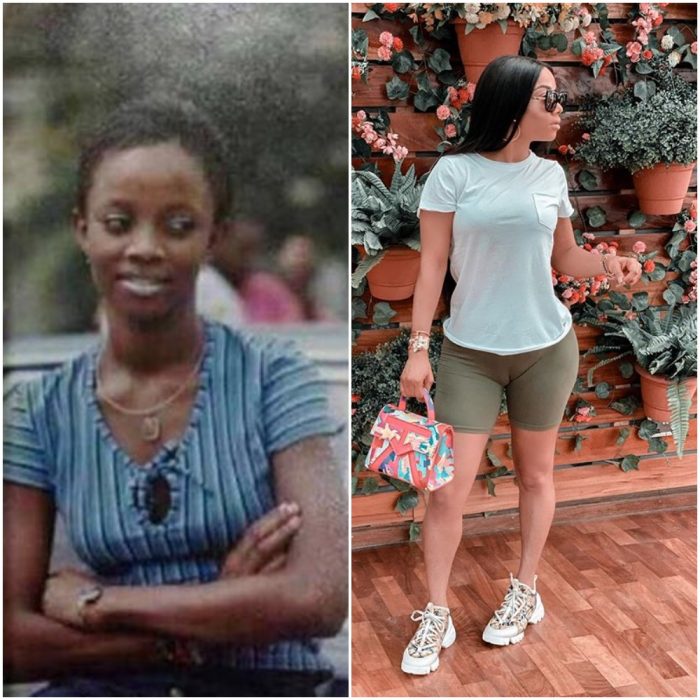 Entrepreneur, vlogger, and author Toke Makinwa does not joke when it comes to beauty and lifestyle. The 35-year old who recently launched her lash line

wasn't as light as she currently is. Bleaching cream won and worked magic on the brand influencer. You can take a cue from Toke or better still buy from TM Luxury which houses creams and other beauty items you might need.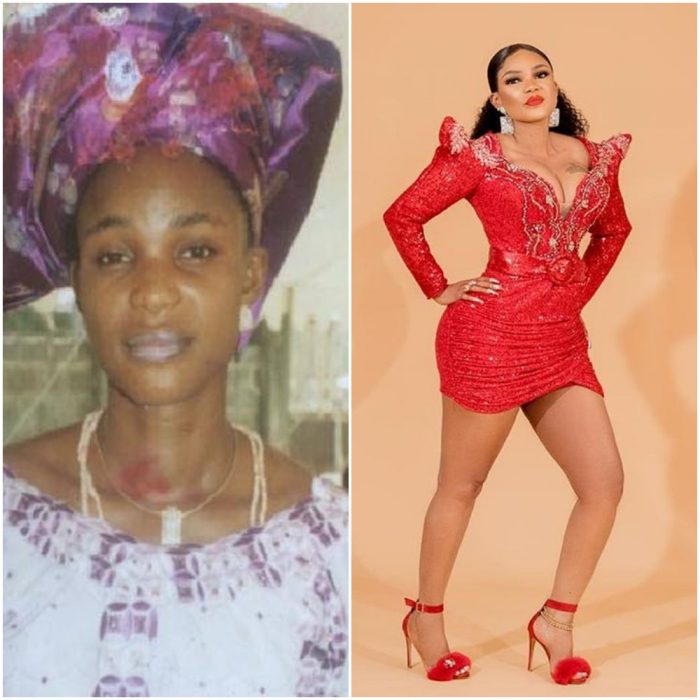 42-year-old Nigerian film actress, director, and producer Iyabo Ojo is on this bleaching circle as well. The mom of two is also a beauty influencer and so her skin speaks louder than words in this case. She has featured in over 150 films and still counting.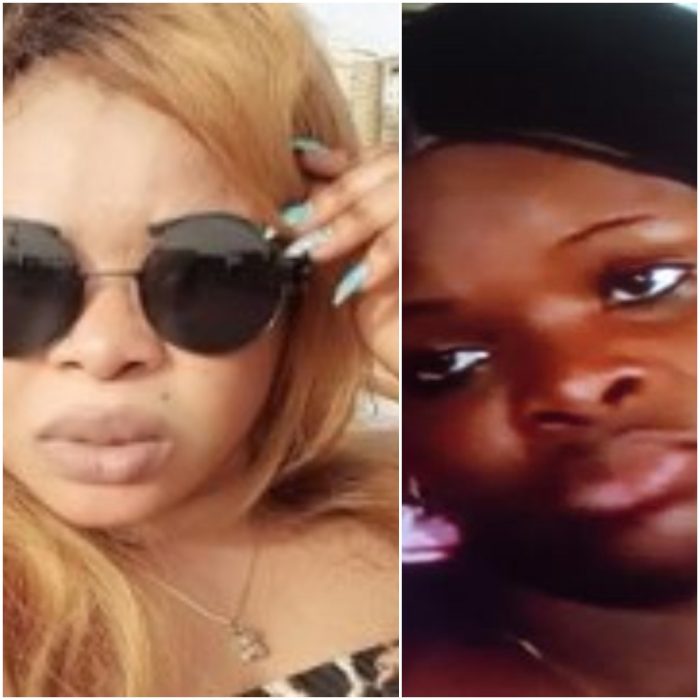 36-year-old Nigerian actress and singer Dayo Amusa, who studied Food Science and Technology at Moshood Abiola Polytechnic before commencing her acting career in 2002 also benefited from the bleaching cream association of Nigeria alongside her colleagues. Dayo is the first child in a family of five, she won Nollywood Female Face Of The Year 2017 Pink Awards and Best Actress Indigenous Nollywood Movies Awards 2014.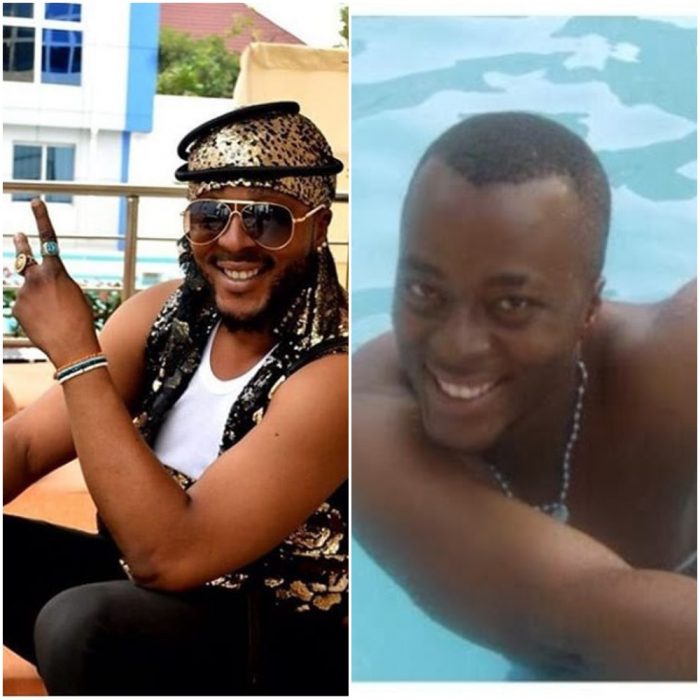 Nollywood actor Benson Okonkwo is highly favoured in this list since he is the only proud male to show off his dark elbow and knuckles, Bleaching cream is definitely the greatest.
Skin bleaching refers to the use of products to lighten dark areas of the skin or achieve an overall lighter complexion. These products include bleaching creams, soaps, and pills, as well as professional treatments like chemical peels and laser therapy.
Last year January, the National Agency for Food and Drug Administration and Control (NAFDAC) warned about the dangers of many skin whitening products in the market, saying they can cause skin cancer and kidney failure.
The Agency's Director General, Prof. Mojisola Adeyeye, gave the warning.
"In Nigeria we have a lot of use of dangerous chemicals. One is Glutathione used as an injection. People inject it under their skins, with a promise that they will be lighter in a week or two.
"From Glutathione injection to other chemicals, the reason why we are so concerned about Glutathione is because it can cause skin cancer.
"It can cause kidney dysfunction and failure and this is what young people don't know.
"First, philosophically I don't know why somebody wants to bleach their skin, you should be proud of your colour because, when you cross that threshold of desiring to be lighter, problems are associated with it."
Adeyeye said the agency's Investigation and Enforcement Directorate would continue its surveillance to raid stores of illegal and unregistered whitening chemicals.
The skin bleaching continues unabated as skin lightening cream vendors laugh all the way to the bank.