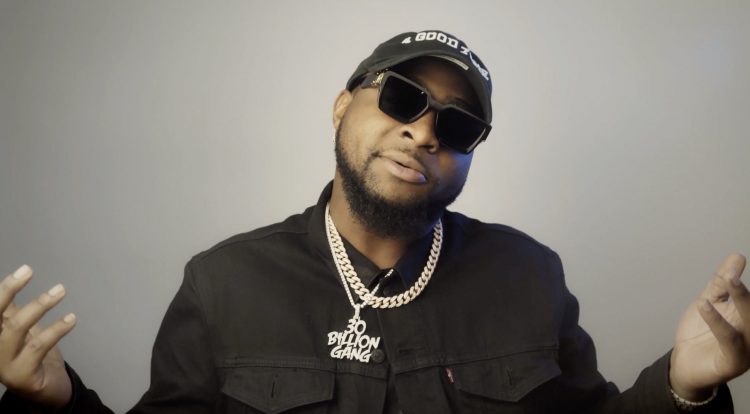 A disappointed fan of Nigerian pop music star David Adeleke also known as Davido has called out the singer on social media following an ugly encounter he had with him.
In a viral video on social media, the fan narrated his brief encounter with the superstar.
According to him, the incident happened on Friday, February 14, at the Murtala Mohammed International Airport in Ikeja, when he went to pick up one of the artistes that he promotes.
He said Davido is one of the music stars that he really loves and for that reason, he could take any risks just to enjoy a fan moment with the music star.
However, things got ugly after he approached the singer who also happened to be at the airport. Instead of living out the moment he had always imagined with OBO, he got a slap on the chest from the singer for getting too close and trying to take a selfie with him.
He said, "With @davidoofficial and he's groosy responsibility was walking down the aisle of airport. With so much enthusiasm in me and fans with persaby was taking pictures with him; I was amazed to see him and wanted to say HI and take a picture with him. But see what I got??? A heavy SPANK, a heavy SLAP. And for some days now I haven't been my self been nursing pains…"
A video that captured the moment was also shared by the aggrieved fan.
See the post below: