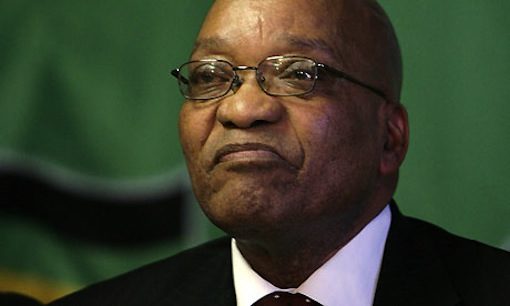 Former South African president Jacob Zuma has gone to Cuba to seek medical help for an undisclosed illness.
The embattled leader who has a suspended arrest warrant against him left South Africa on 23 January.
He returned on Saturday 22 February, according to News 24.
He was received at at OR Tambo International Airport by a group of supporters, mainly from the Radical Economic Transformation (RET) President Zuma Support Group.
Senior ANC members were also on hand to receive the president, News24 reported.
A warrant of arrest was issued against Zuma after he failed to appear in court at his corruption trial on February 4.
The warrant of arrest won't be executed before he is due to appear in court again on May 6.
Cuba's healthcare, despite economic difficulties caused by US embargo, is world renowned.