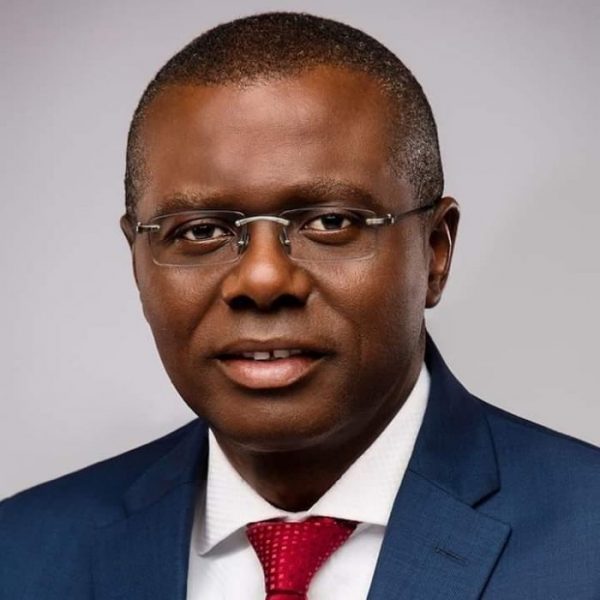 The Lagos State Government has reiterated its commitment to continue to prioritise the welfare of traditional rulers in the state.
Gov. Babajide Sanwo-Olu gave the assurance at the 20th coronation anniversary of Oba Kamorudeen Animashaun in Epe on Saturday.
While congratulating the Oloja of Epeland, he said that his ascension to the throne in 1999 came at the rebirth of democracy had in the country.
The governor, who was represented by his deputy, Dr Obafemi Hamzat, said that as a custodian of culture and tradition, Obas were entrusted with the well-being of their subjects.
He said that Oloja's commitment to the socio-economic development of the Epe was a testament to his status as a first-class monarch who had earned the love of the people of his people.
"Government will continue to support traditional rulers; we understand their importance as they are closer to the people.
"The traditional institution is one that the Lagos State government will not ignore because of their role in governance," he said
He described Animashaun as a man that had attracted so much development to Epe land and Lagos generally.
Sanwo-Olu wished the Oba more fruitful and peaceful years on the throne.
Also speaking, Lagos lawmaker, Segun Olulade, urged traditional rulers to work closely with government and security agencies as they were closer to the people at the grassroots.
"I support the development for government to provide welfare package for traditional rulers in order to ensure adequate security at the grassroot," he said.
Olulade commended the initiative of "Amotekun" as a means of community policing to ensure security at the grassroots.
Speaking at the event, Oba Animashaun called on government to look into the welfare of traditional rulers because they were the intermediaries between government and the people.
He also urged private investors to invest more in the state, especially Epe, in order to boost the economy of the area.
He commended Lagos State government for its various infrastructural developments and urged it to put more effort in alleviating the suffering of the masses.
Animashaun was presented with the staff of office as the Oloja of Epe land on Feb. 19, 2000.
The anniversary, which was filled with lots of glamour and cultural display to the delight of guests, was witnessed by royal fathers, political stalwarts and business tycoons who came to felicitate with the Epe monarch.