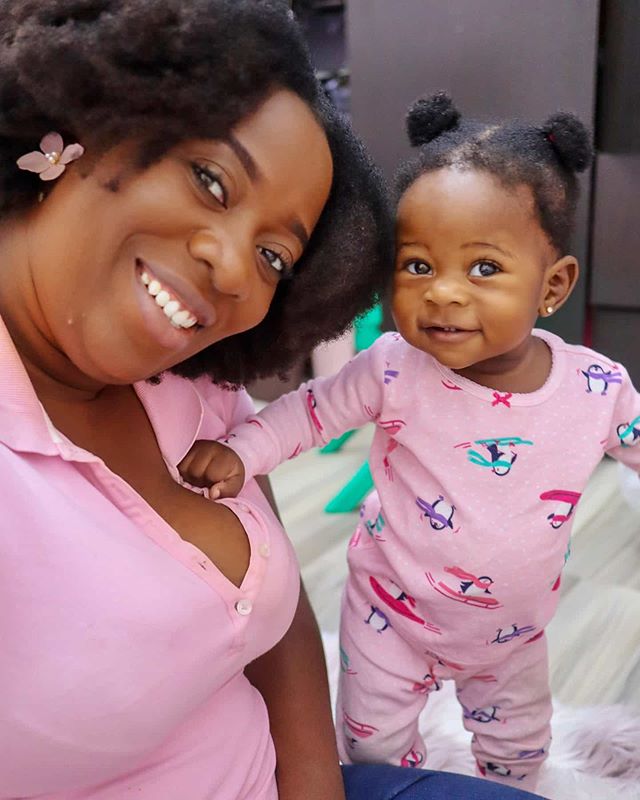 Content creator, food and lifestyle vlogger Sisiyemmie celebrate her daughter Tiaraoluwa who turned 1 today. The brand influencer and mum of 2 shared pictures of her baby girl on her timeline and they are adorable.
Sisiyemmie wrote:
Tiaraoluwa
Get To Know Me
🌸Favourite Foods -momsmilk, moin moin, pap, pasta, pizza
🌸Favourite people – Tito, Dad, Ma, Tope
🌸How many teeth -2 teeth
🌸Favourite Show:Teletubbies/Peppapig 🌸I can clap, I can crawl, i can say bye
🌸Favourite song: Are we there yet 🌸Favourite book : Kylie the kitten
🌸Favourite Toys: Remote controls, mommys purse, spoons, phones, shoes, keys.
🌸My nickname: Rara (Roar🦁) #1stbirthday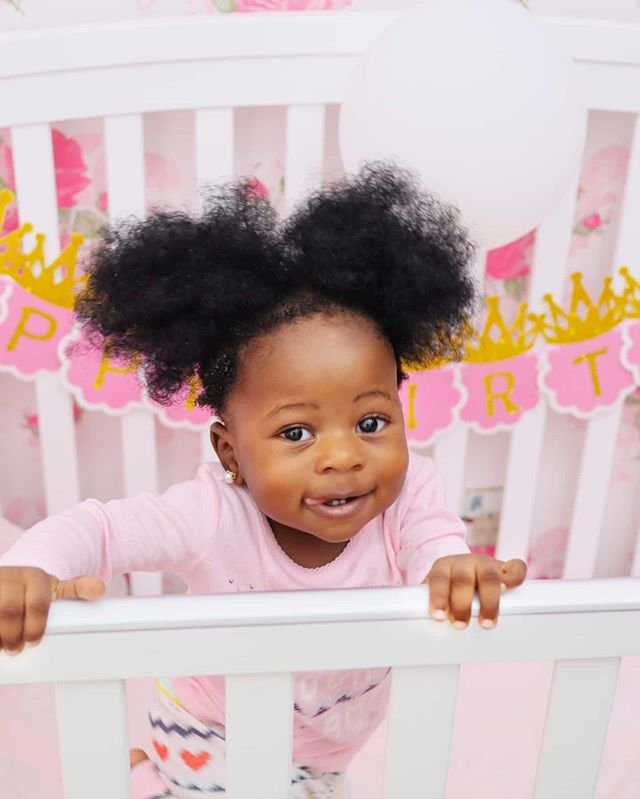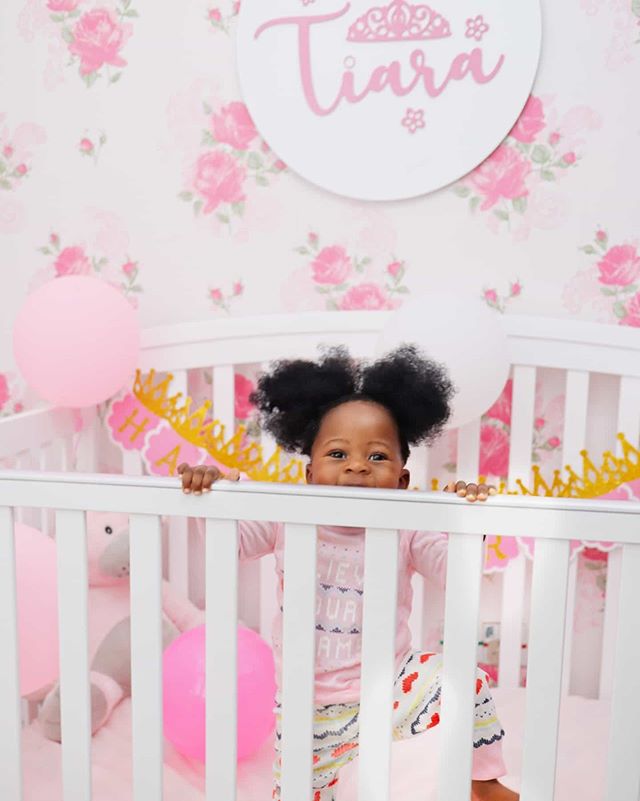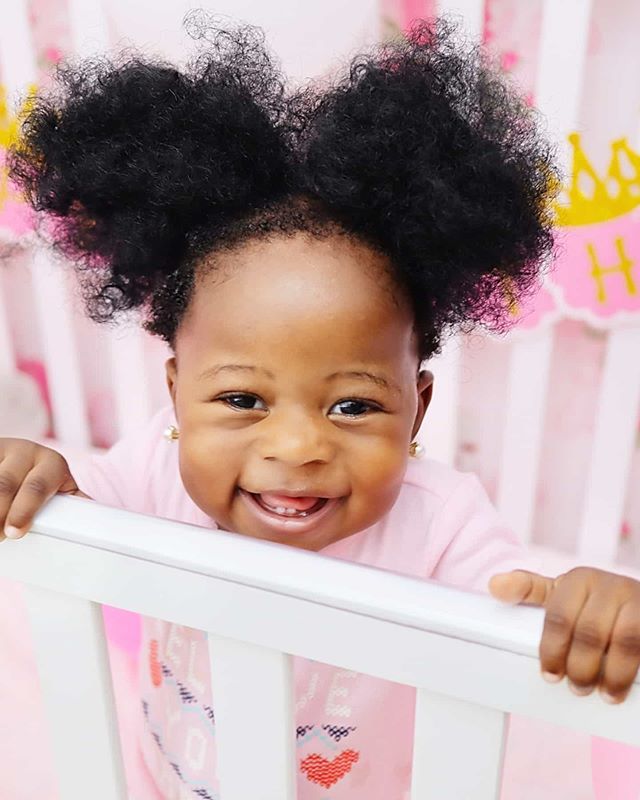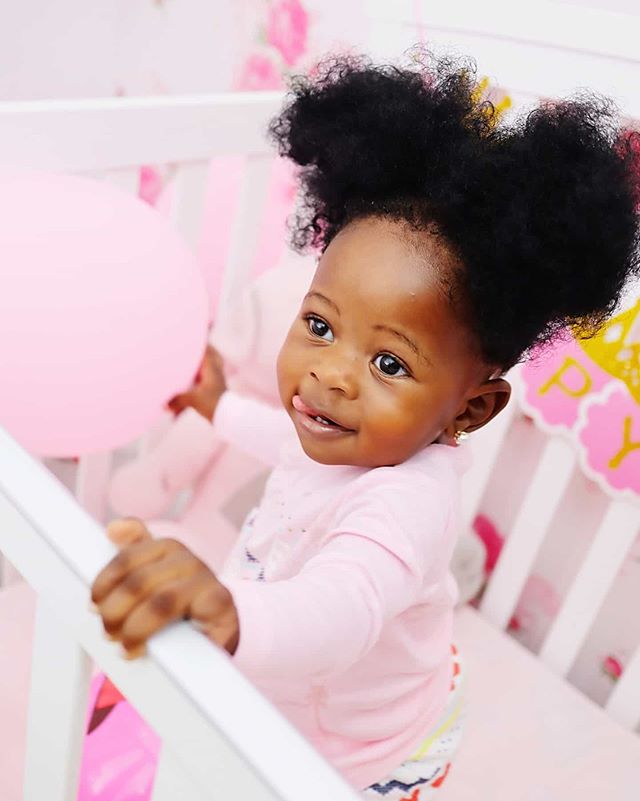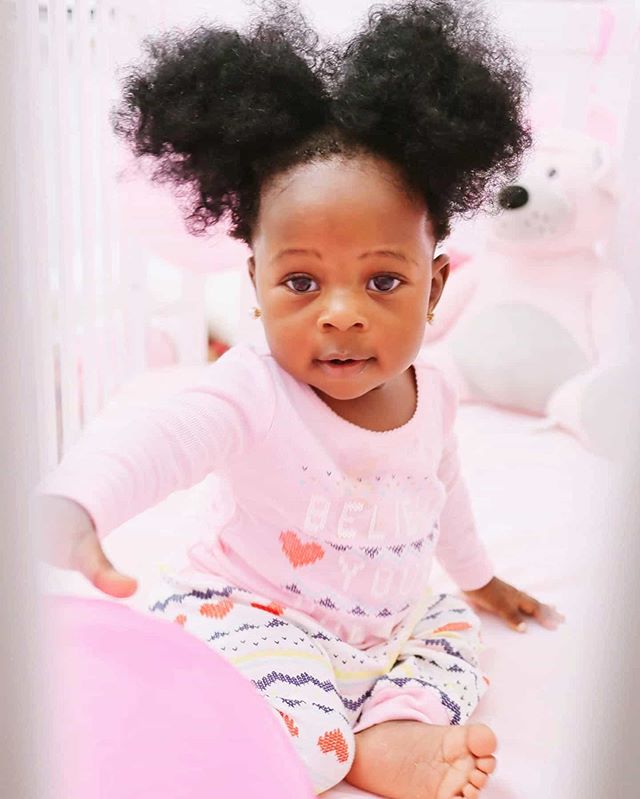 Yemisi Odusanya aka Sisiyemmie, who currently has over N200,000 subscribers on YouTube started blogging after her husband Bobo Yomi urged her to go into content creation.