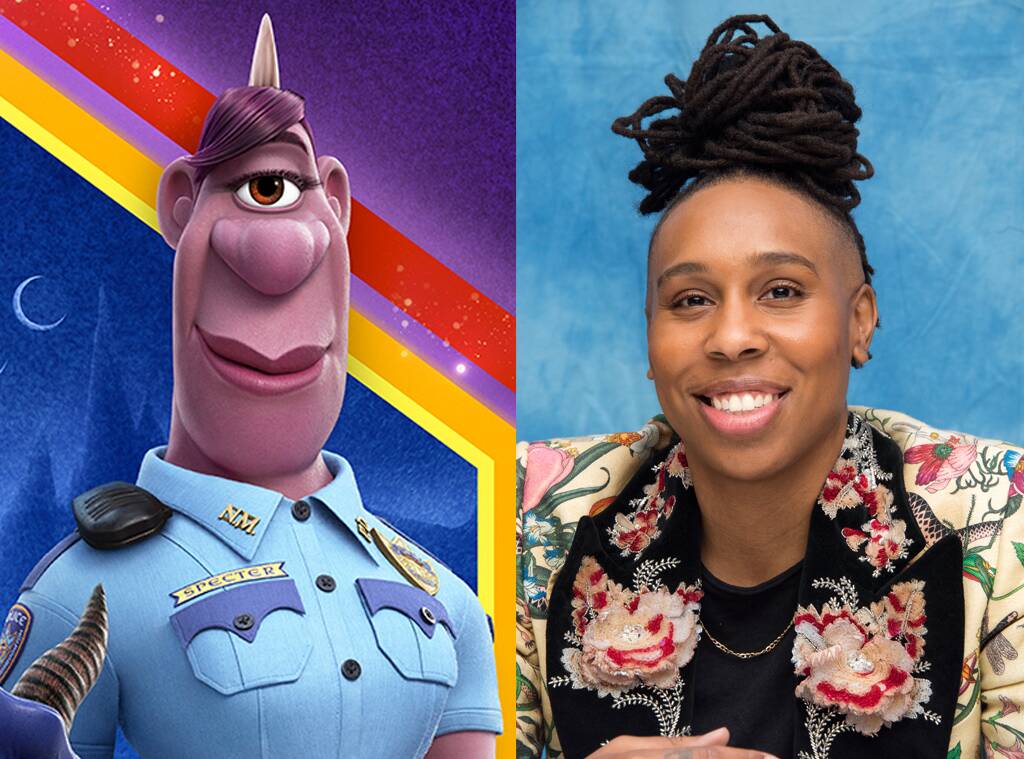 A Pixar animation movie "Onward" will feature Disney's first openly LGBTQ character.
The character "Officer Specter", a cyclops police officer voiced by gay Emmy-winning actress and screenwriter Lena Waithe will feature in the computer-animated urban fantasy film produced by Pixar Animation Studios for Walt Disney Pictures.

According to Slate, in one scene, the character and her cop partner, voiced by Ali Wong, pull over a driver who claims he was distracted because his girlfriend's sons have been acting up. Specter then commiserates, "My girlfriend's daughter got me pulling my hair out,".
Hollywood actors, Chris Pratt, and Tom Holland will also feature as the main characters who embark on a road trip to resurrect their dead father for 24 hours. Chris Pratt Confirms "Anyone With a Pulse Will Be Moved" by "Onward".
The movie is scheduled to be released in the United States on March 6, 2020.

Load more