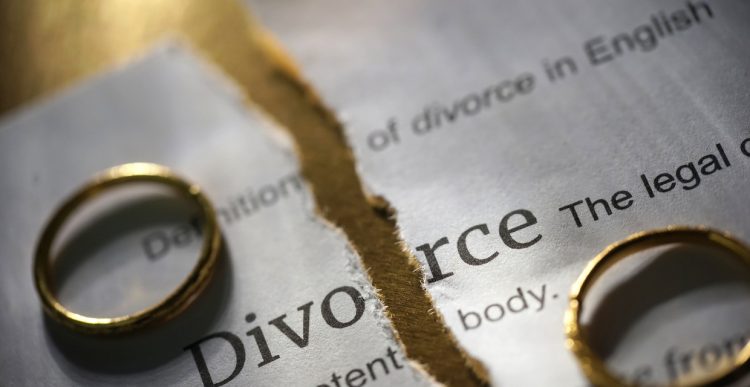 A cleric, Rev. Matthias Echioda, Chairman, Niger State Chapter, Christian Association of Nigeria (CAN), has cautioned couples against contemplating divorce in marriage, saying God hates divorce.
He gave the warning while delivering a sermon at the end of a three-day Family/ Couple Retreat tagged " One Plus One Equals to One" at the ECWA Good-news Church in Minna on Sunday, News Agency of Nigeria reported.
Echioda, who took his reading from the book of Malachai chapter two verse 16, said God did not make provision for divorce in marriage.
He noted that every member of the family had role and responsibility to play and called on husbands to love and guard their homes jealously.
"Wives have primary responsibilities of submission to their husbands and husbands have responsibilities to love their wives just as Christ loves the Church.
"A husband has a role to play towards his wife; wife towards her husband as the head of the family; children to their parents and home; househelp and other members of the family have responsibilities toward the home.
"Each one has a role to play in a home as well as other family members have a responsibility towards God, " he said.
The clergyman advised couples contemplating divorce to seek God's intervention and help from the Church leadership.
He decried high cases of divorce in the society, urging couple to be fervent in prayers as well as desist from reining curses on their children as such will affect their lives negatively.