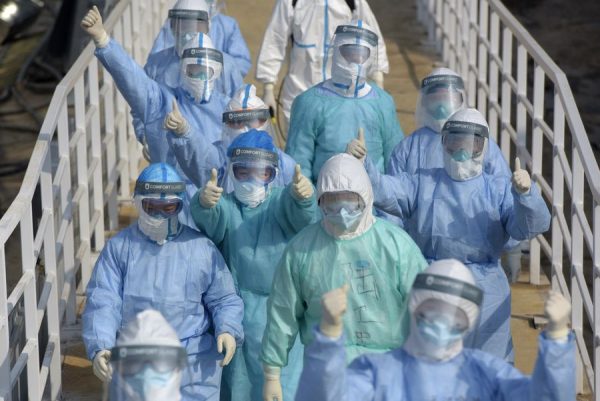 Pakistan has suspended flights to Beijing and temporarily closed its border with Iran in a bid to prevent the new Coronavirus (Covid-19) from spreading.
Abdullah Hafeez, a spokesperson for Pakistan International Airlines (PIA), said flight operations to Beijing had been suspended until March 15.
In addition, the government has decided to temporarily ban all travel to and from Iran, with neighbouring Pakistan to the West, due to the coronavirus outbreak.
China, the epicentre of the pandemic, where the vast majority of the almost 79,000 cases of infection and around 2,500 deaths had been recorded, also shares a border with Pakistan.
The spokesperson for the Balochistan Government, Liaquat Shahwani, however, said all five of Pakistan's entry points with Iran in the South-Western province of Balochistan have been closed.
Shahwani added that there were around 5,000 Pakistani pilgrims in Iran and the government has asked authorities in Tehran to quarantine them for 14 days before they return.
He added that the pilgrims were expected to return in March, and would be quarantined for another 14 days in Pakistan.
Meanwhile, Iran has reported the deaths of at least eight people from the novel Covid-19 so far.