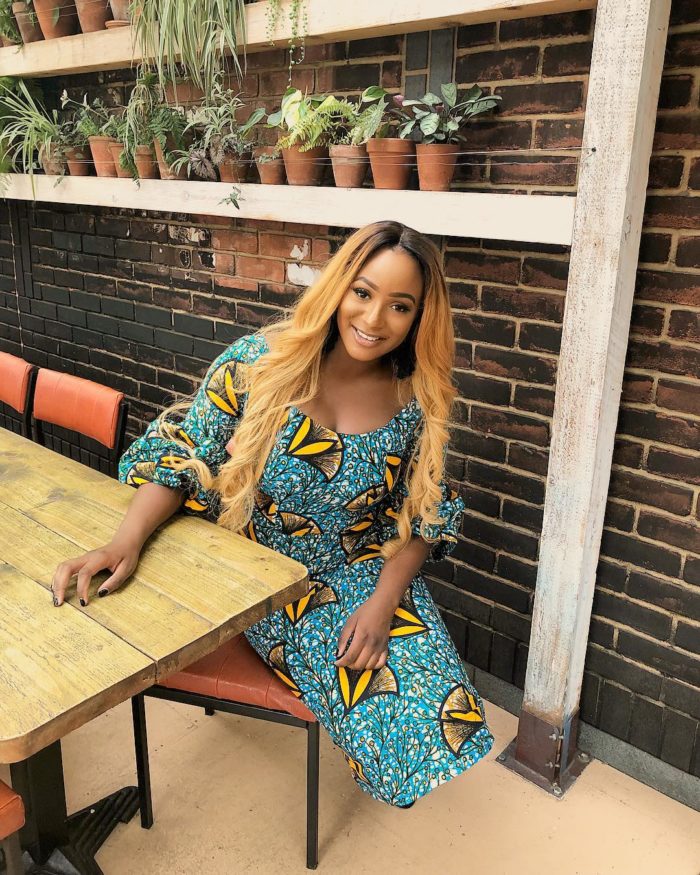 If you've been wondering what Nigerian disc jockey DJ Cuppy's best features are, wonder no more. The philanthropist and musician said no matter what she has, her ability to make a person laugh, is the greatest part of her personality.
I think the BEST thing about me is my personality… Come rain, shine, rich, poor, fat, thin- I'll ALWAYS make you laugh somewhow. Ask anyone who's met me! 🤗 #Facts

— Cuppy (@cuppymusic) February 23, 2020
The 27-year-old singer was recently nominated for a Nickelodeon KidsChoiceAwards and she urged her 4.9 million Instagram fans to vote for her.