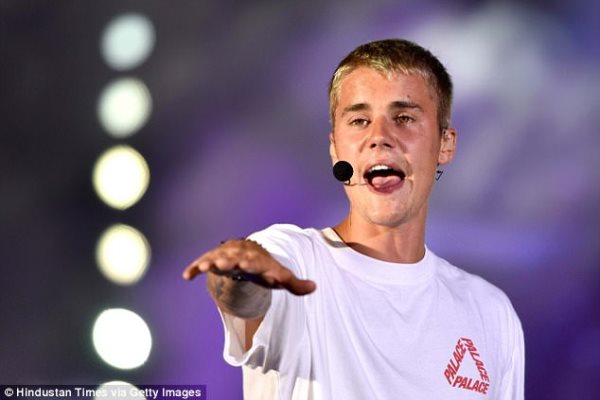 Canadian singer, Justin Bieber joined Kanye West's Sunday service choir on Feb. 22.
The crowd watched in awe as the singer lent his vocal talents to the famed choir on Sunday to sing Marvin Sapp's song "Never Would Have Made It" hitting every single note with perfect pitch. After finishing his song, he got off the circular stage and embraced Kanye in the sea of singers.
Before his performance, the Choir sang a revamped and decidedly cleaner version of Roddy Ricch's "The Box" and "Ballin," in addition to "Love Come Down," "Jesus Is King" and other songs that had the audience on their feet.
Justin's performance with Kanye comes just days after the release of his album Changes, which debuted at no. 1 on the Billboard 200 Chart, making this his seventh album to do so.