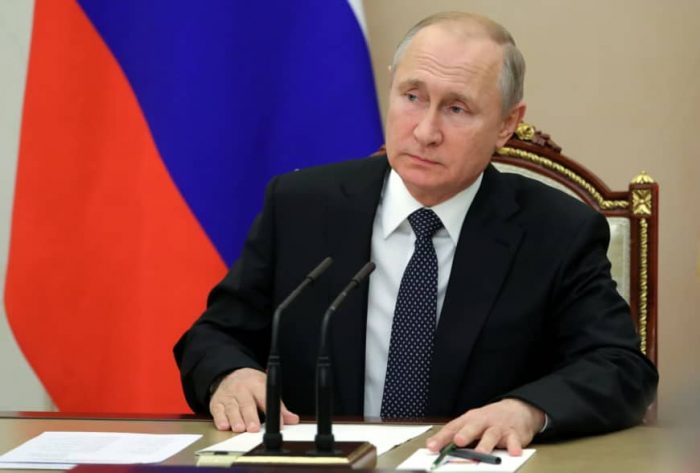 A Russian delegation will on Wednesday pay a visit to Turkey to discuss situation in Syria's northwestern province of Idlib, Turkish President Recep Tayyip Erdogan said Tuesday.
"There is a process underway between Turkey and Russia regarding Idlib and Libya. We need to quickly resolve the Idlib issue. Russia provides the regime (Syrian government) with the highest level of support, including air support. We have confirmed this despite their denial," Erdogan told reporters before leaving for Azerbaijan.
Turkish and Russian officials had two rounds of talks in Ankara and Moscow in the past few weeks, but negotiations did not yield results as Turkey insists that the Syrian government forces should retreat to the area agreed in Sochi deal.
The Turkish president also noted that leaders of Germany, France and Russia have yet to decide on a four-way summit on the issue of Syria, but he needs to have a face-to-face meeting with Russian President Vladimir Putin on March 5 at the latest.
Besides the escalation of tension in Idlib, developments in Libya is another issue that Turkey and Russia have been discussing, Erdogan said.
Two Turkish troops have been killed in Libya, he announced.
In January, Turkey sent military support to Libya to back the Government of National Accord (GNA) in Tripoli, led by Fayez al-Sarraj.
Last week, the Libyan National Army (LNA) led by Khalifa Haftar against the internationally recognized government in Tripoli reportedly targeted a Turkish vessel in Libyan port. (Xinhua/NAN)