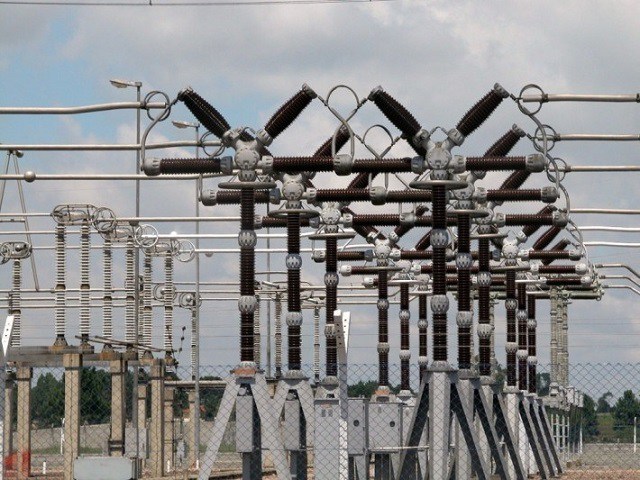 Stakeholders in the power sector have called for improvement in electricity supply before the proposed tariff increment.
The stakeholders made this known at the "Stakeholder Consultations on the Extraordinary Review of the Multi-Year Tariff Order'' held in Enugu on Thursday.
Mr Okechukwu Ukwu, a resident of Enugu, said that there was a need for an improvement in electricity supply in the area in terms of the number of hours.
He said that this was the main challenge in the area, rather than the issue of tariff.
Ukwu said that there was so much unstable supply in the South-East, especially Enugu, which usually affects the residents' relationship with Enugu Electricity Distribution Company (EEDC) officials.
Prof. Anthony Ozoemena, a former industrialist in Enugu, said the efficiency of EEDC in attending to complaints of customers in the area was a problem.
"Once the efficiency and reliability of electricity supply is assured; as a people with an industrial mindset, we will be eager to pay.
"But in the contrary, where a customer's complaint is unattended for days, months and even years and you want him to pay more, it is not possible,'' Ozoemena said.
Dr Chinweike Uba, a resident and economist, urged the EEDC to get more residents living in suburbs and neighbouring communities close to Enugu connected, to increase its collection and revenue.
Uba said that EEDC should focus on economic consideration rather than political or welfare consideration while making its investment.
"I sincerely believe as an economist that it is better to get more people connected in order to increase revenue collection rather than imposing a new tariff on people facing economic hardship in the country,'' he said.
Mr Victor Okorogu, a resident of Agbani Road in Enugu, said that he was not opposed to slight tariff increment, but EEDC should put more infrastructure in its network to ensure that electricity downtime would be totally eliminated.
Okorogu noted that there was a need to expand the capacity of EEDC technical and customer care/complaint units to live up to expectations and provide service at the shortest possible time.
Earlier, Mr Emeka Onyegbule, who represented the National Electricity Regulatory Commission (NERC), said that the Federal Government was highly subsidising electricity consumption in the country, but planned to remove the subsidy henceforth.
Onyegbule said that government "has found out that keeping the subsidy was not feasible any longer, going by limited financial resource''.
He said that this led to the proposed tariff review, which is up to 50 per cent increment of the previous payment.
The official urged the stakeholders to also ponder on the proposed new tariff review in line with the inflationary and foreign exchange rates.
In an address, Managing Director of EEDC, Mr Okey Nwosu, said that the company had invested billions of Naira to upgrade its network and put more infrastructure meant to improve supply in its franchise area, especially in Enugu State.
Nwosu, who was represented by Mr Vincent Ekwekwu, Chief Technical Officer of EEDC, noted that within few years, it had invested in 14 major infrastructure expansion projects within Enugu at the cost of over N361, 735,000.
"What we are asking for is the right pricing, which is fair to all.
"There is a need for the company to have enough money to pay for bulk electricity purchase, invest more in network upgrade and ensure that its esteemed customers are continually given stable and uninterrupted supply,'' he said.