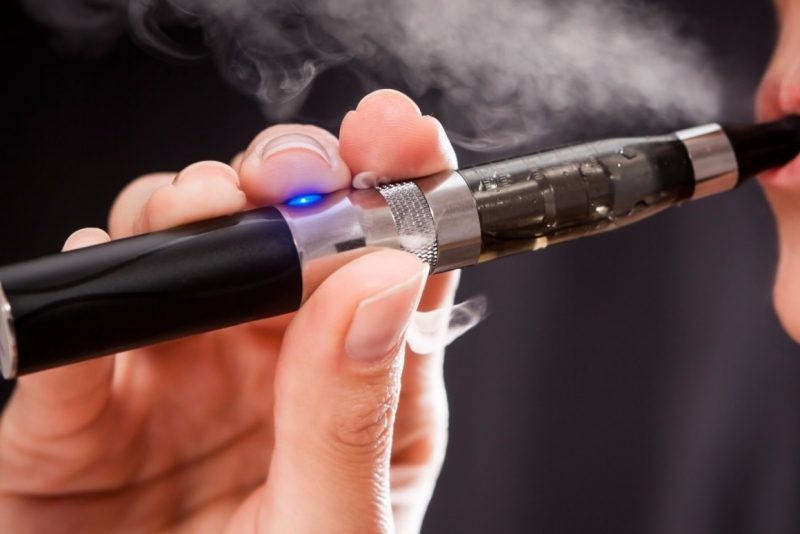 President Rodrigo Duterte on Friday made public his executive order which prohibits vaping(the use of e-cigarettes) in public places in an expansion of his earlier nationwide smoking ban.
The order requires establishments involved in the manufacture, importation, distribution and sale of e-cigarettes are required to get a licence from the Food and Drug Administration (FDA).
The products also need to be registered with the FDA.
The executive order expands the coverage of a smoking ban in public places, issued in 2017, to include vaping.
According to the order, vaping within enclosed public places and public conveyances, whether stationary or in motion as well as the sale of e-cigarettes to minors and near school are now unlawful and prohibited.
It, however, did not specify penalties for violations of the directive but noted that the FDA will issue rules and regulations within 30 days.
Duterte first announced he was ordering a ban on the use and importation of e-cigarettes in Nov. 2019 because it is toxic.
"I am now ordering law enforcement agencies to arrest anybody vaping in public, which is like smoking
"You cannot do it inside the room. That's full of shit. You contaminate people,'' he said.
More than 1 million Filipinos are estimated to use e-cigarettes, according to the Department of Health
The department had called for a ban on vaping, warning that e-cigarettes are not a proven nicotine replacement therapy and can cause lung illness.

Load more