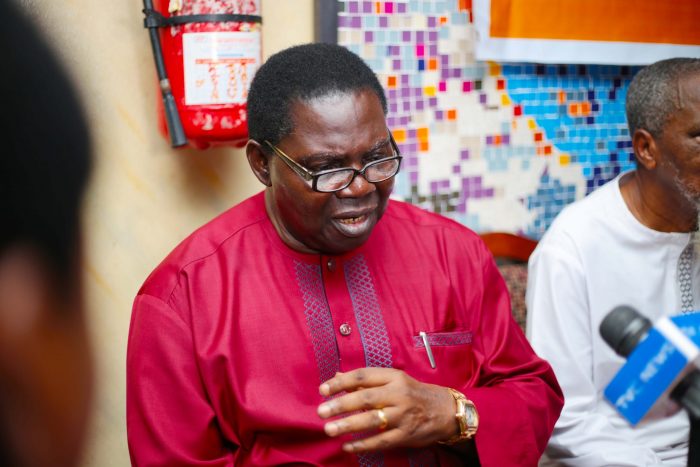 Video Director Mr. Lanre Kazeem on Friday urged indigenous artistes to shoot superior musical videos to gain wider audience and coverage.
Kazeem gave the advice in an interview with the News Agency of Nigeria (NAN) on the sideline of the ongoing Social Media Week in Lagos.
He said that videos by indigenous artistes in the country were substandard.
"One of the ways for indigenous music to have wider audience and coverage is for the artiste to shoot high definition and quality videos.
"Most of the videos, shot by these artistes, are usually poor so they wouldn't get the required coverage they deserve to get because no one would want to pick such.
"Shooting quality videos might be expensive but this is a necessity so that artistes can gain recognition in different quarters of the industry.
"Artistes must learn this as this would help in kick-starting their careers and gain wider recognition in the world'',he said.
He urged record labels to sign on indigenous artistes, noting that most labels preferred other genres of music.
"We must learn to promote indigenous music and one of the ways of doing this is for record labels to sign artistes that would perform such.
"Labels shouldn't pressurize their artistes as some people take time before they get the musical hit that would gain attention", Kazeem said, urging artistes to always honour their contracts with their record labels.
Load more