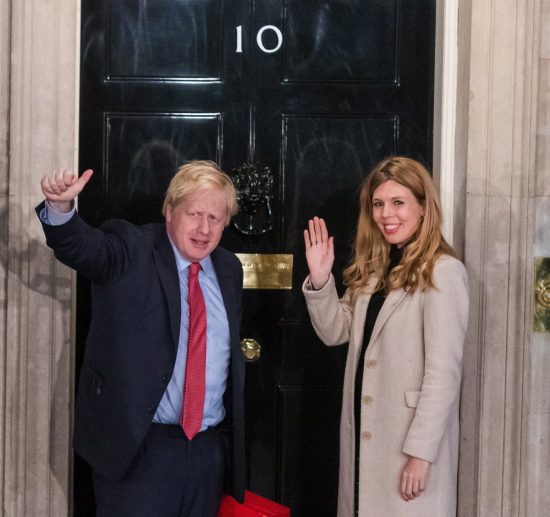 British Prime Minister Boris Johnson, the first unmarried occupant of 10 Downing Street has announced his engagement with girlfriend, Carrie Symonds.
In addition, both are expecting their first baby together in summer.
According to The Sun, a court recently paved the way to finalise his divorce from estranged wife Marina Wheeler – which would leave him free to marry Carrie.
Carrie, 31, and hubby to be Boris Johnson have confirmed the news.
A spokesperson for the couple said Johnson and Ms Symonds were "very pleased" to make the announcement.
Ms Symonds is the youngest partner of a prime minister in 173 years.
Mr Johnson will be the first prime minister to have a child whilst in office since Tony Blair's son, Leo, was born in 2000
Johnson is already a father-of-five, having four children with Ms Wheeler and one with Helen MacIntyre.
Johnson and Ms Symonds have been dating for close to two years.